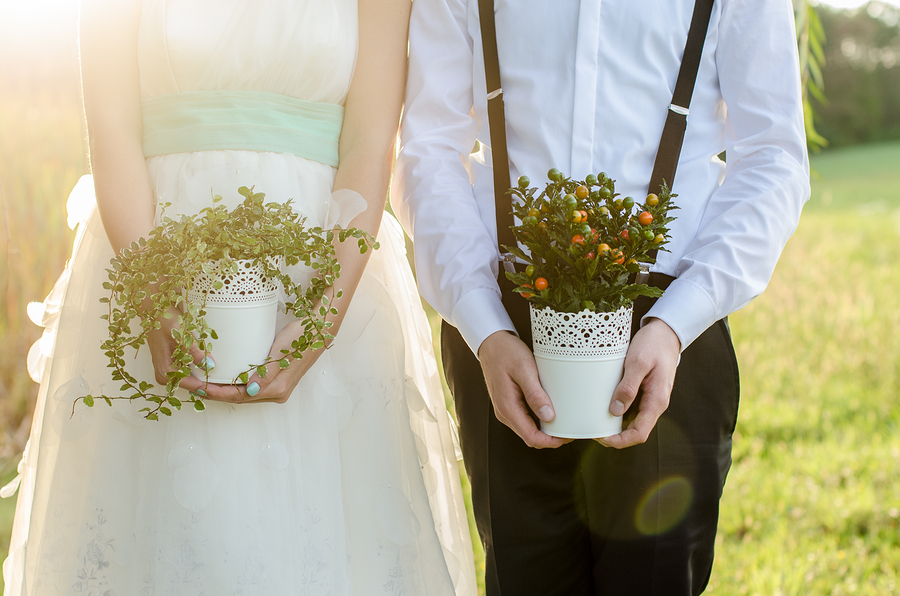 Whether you're planning a wedding, shower, or bachelorette party, these cute and quirky images can help keep things fun and festive. Every photo and illustration in this curated collection will show your carefree style while spreading your life-changing news.
Each image is royalty-free, available for downloading, and part of the Bigstock collection.
THE MINIMALIST WEDDING INVITE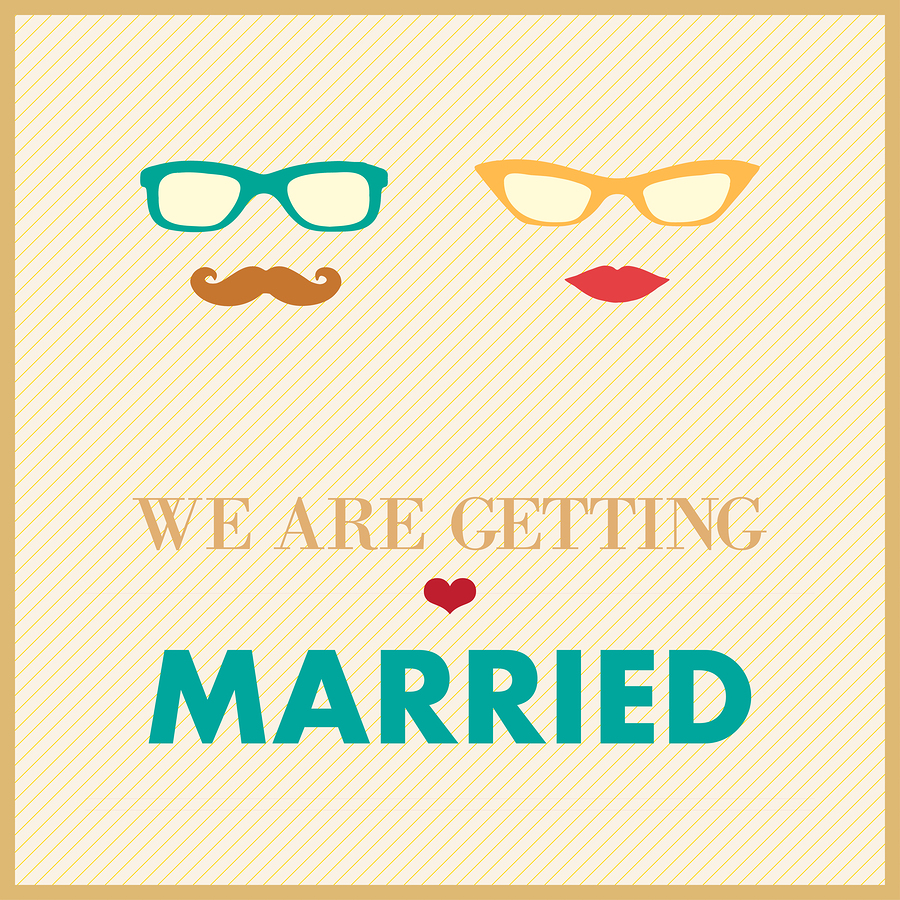 FOR THE BALD & BEAUTIFUL COUPLE
FOR THE BACHELORETTE PARTY
FOR THE BACHELOR PARTY
TO ANNOUNCE A BEACH WEDDING
WHEN "CAT PEOPLE" WANT TO MAKE IT OFFICIAL
FOR COMPUTER GEEKS (WITH A SENSE OF HUMOR)
AND, THE "DIY" INVITE
For even more offbeat images, click on our Cute & Quirky Wedding gallery below.