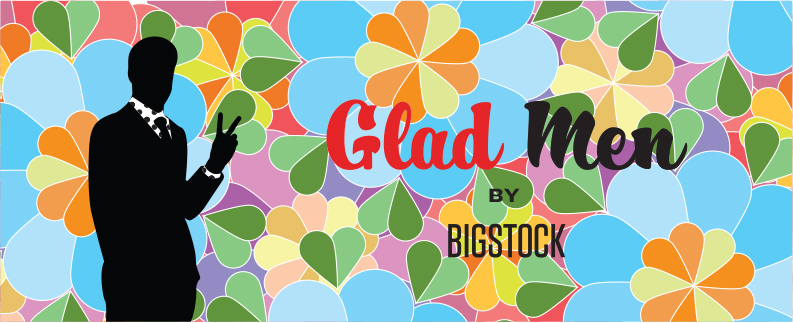 Another season of Mad Men is upon us. Before we brace ourselves for the drama, let's cheer things up a bit. What would Mad Men characters do if they could get out of the office, relax, and indulge in some full-on happiness? Here at Bigstock, we decided to re-imagine them as … Glad Men.
What if Pete's move to sunny California soothed his anger issues? What if Don found a better outlet for his self-destructive tendencies? And, what if Betty was finally able to enjoy carbs without guilt? Welcome to a kinder, gentler world.
These Glad Men posters were made with royalty-free images from the Bigstock collection. Enjoy.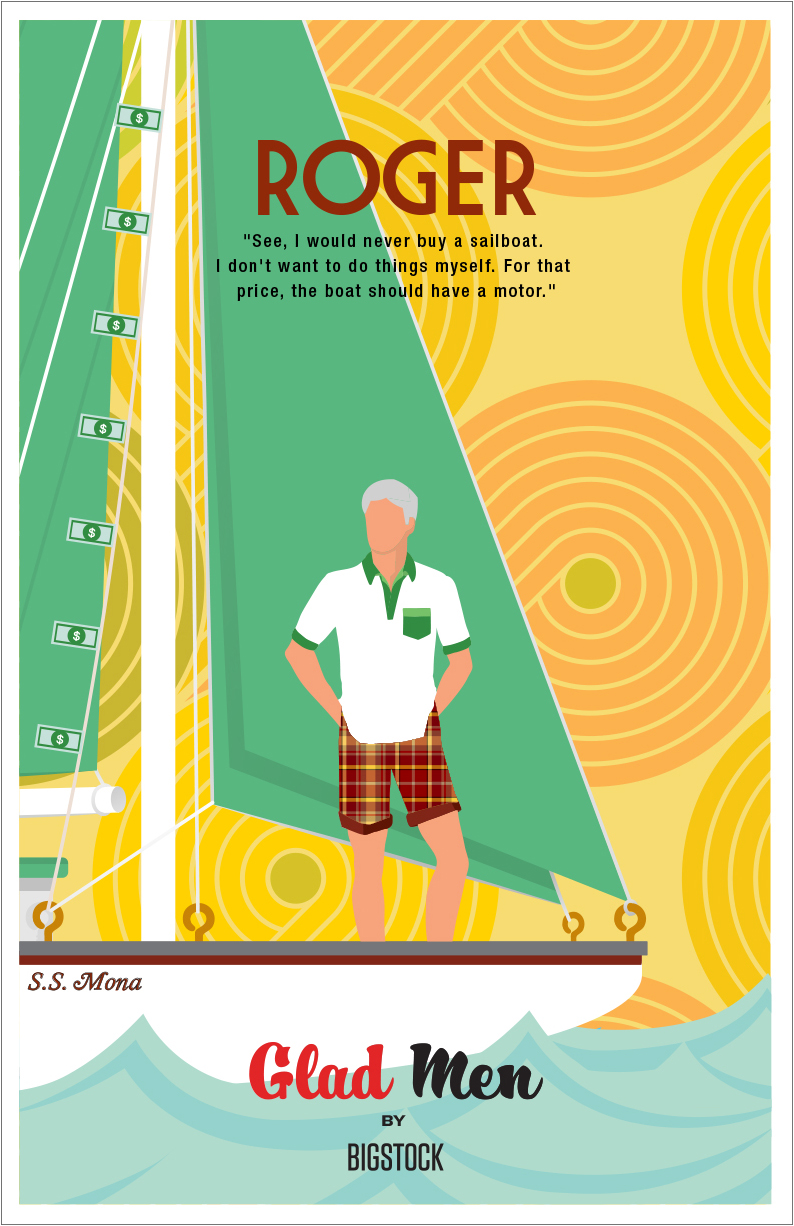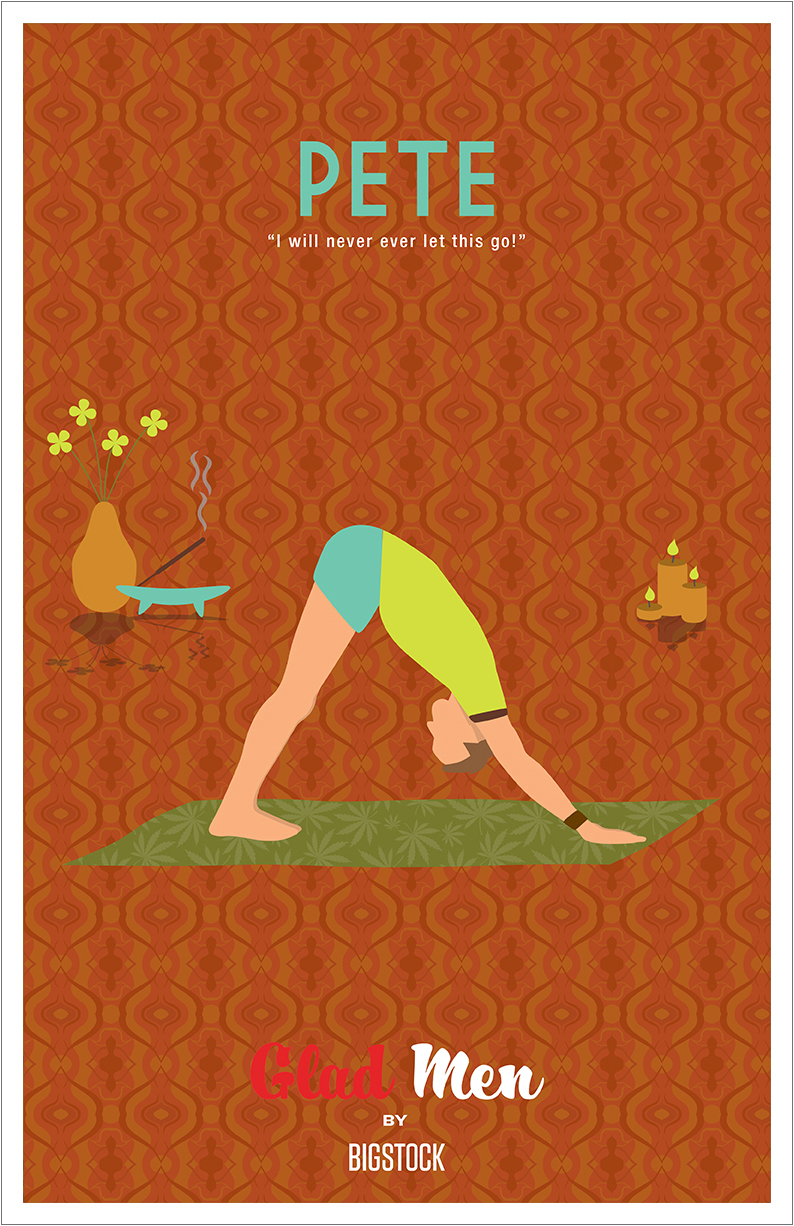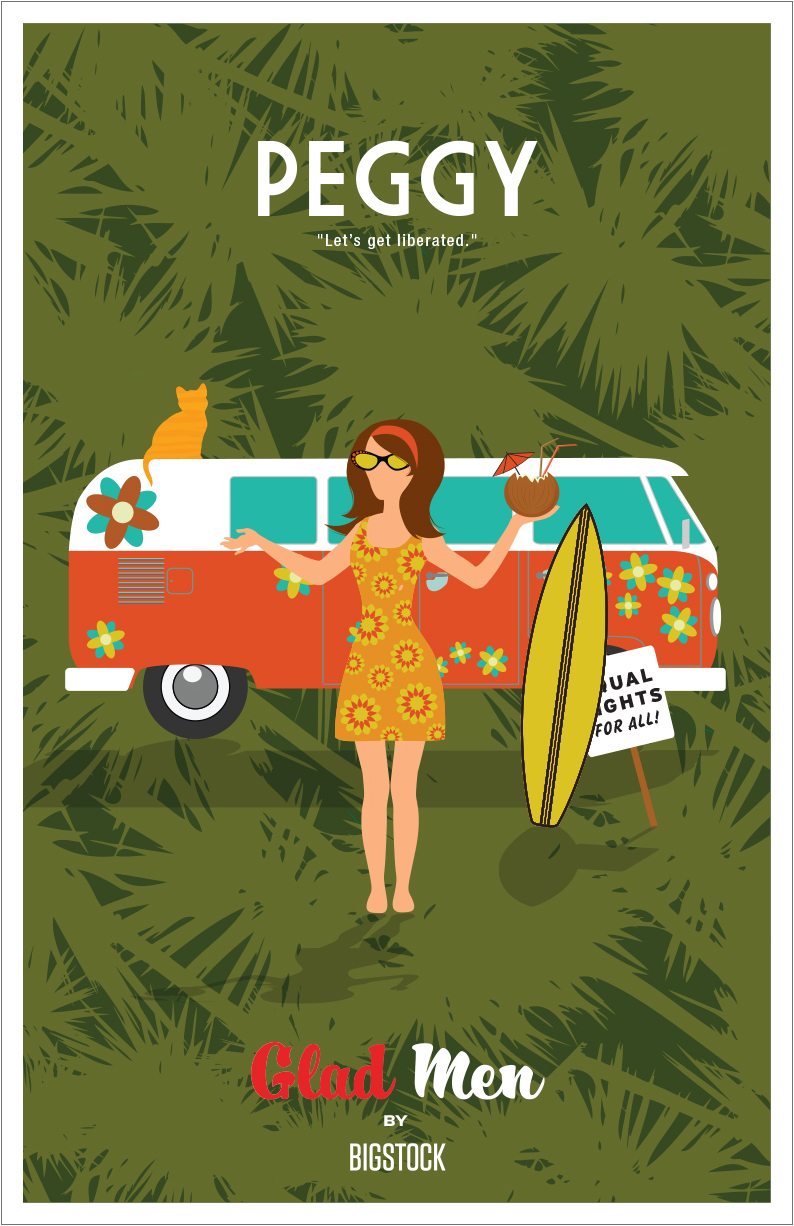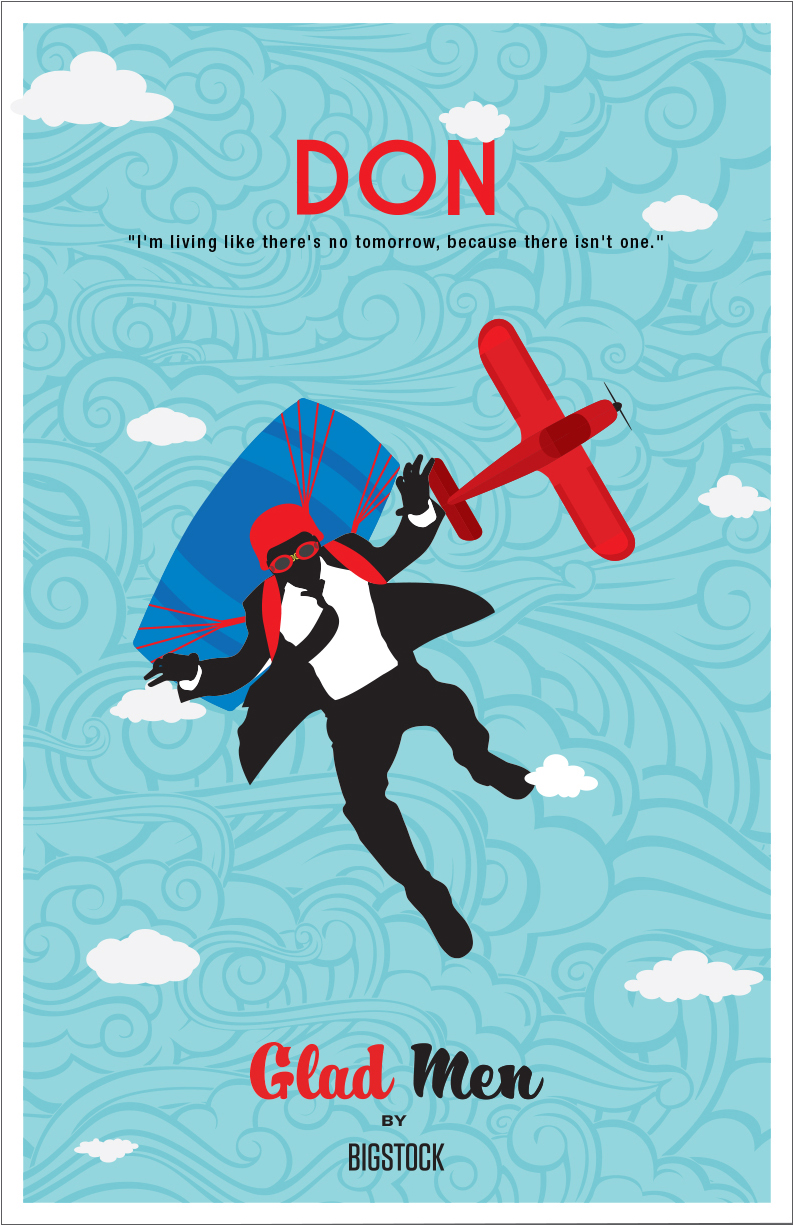 – Designs by Cristin Burton
Check out our Glad Men lightbox to see all of the images used in this post.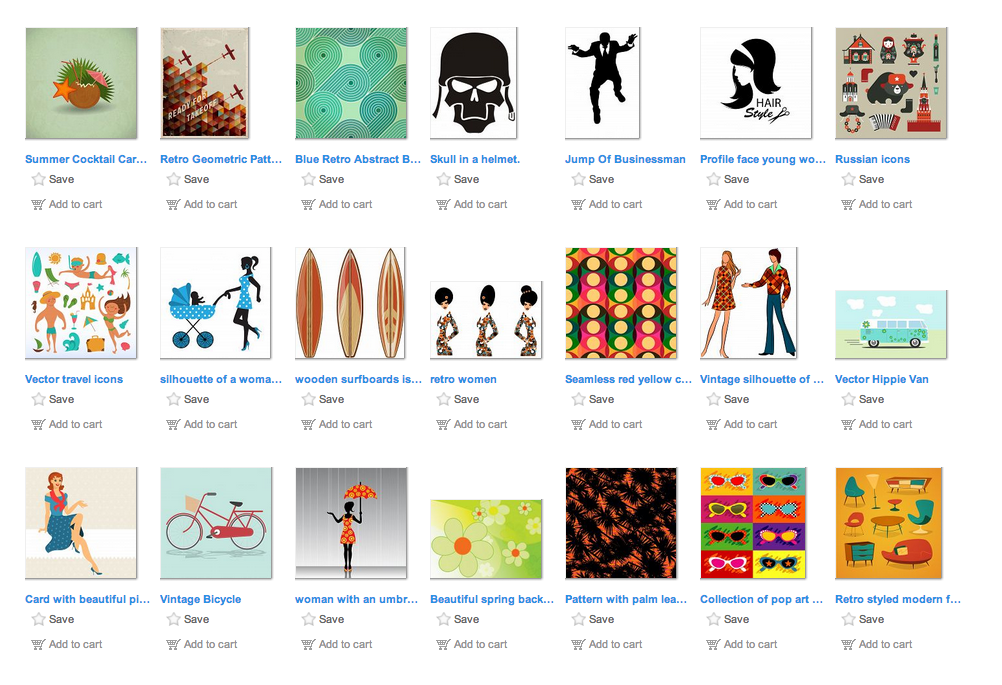 RELATED POSTS: