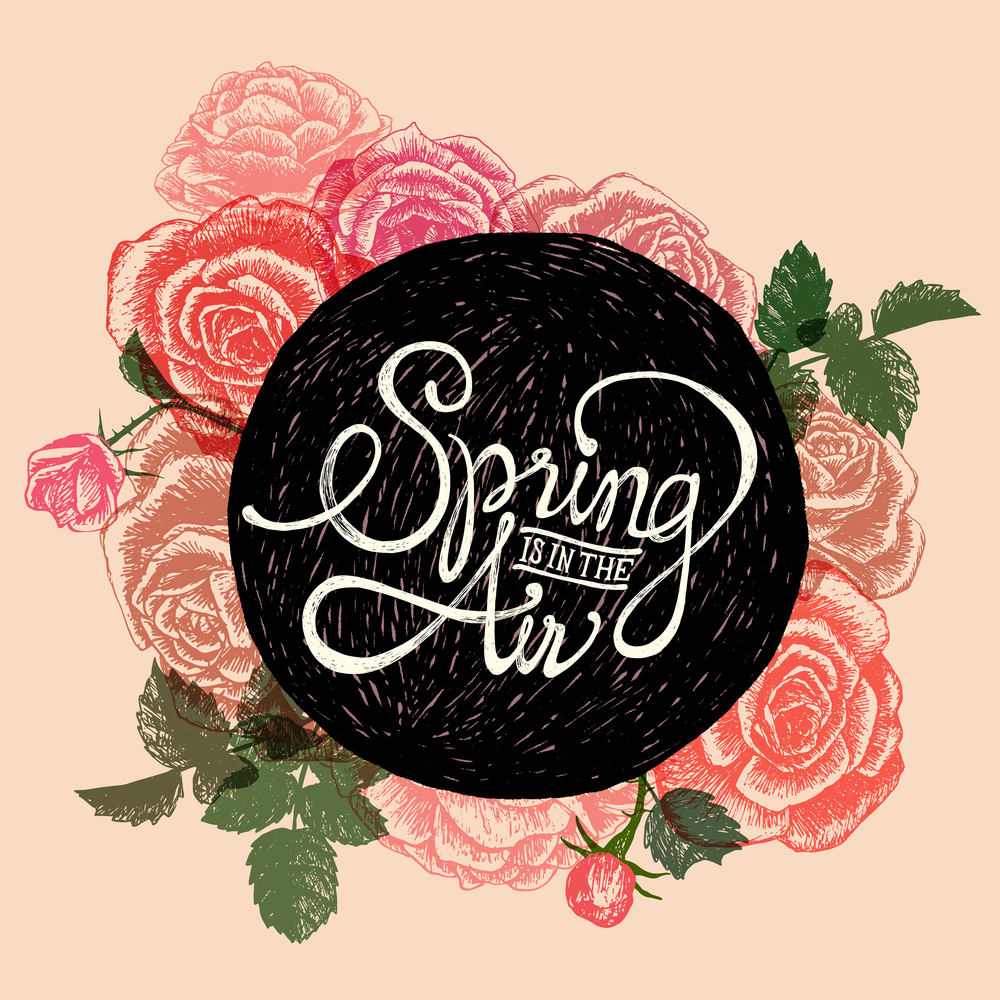 Could the message of our free image be true? Is Old Man Winter officially done with us? Has spring finally sprung? Here in NYC, it's currently sunny and in the 50's. (We won't talk about the snow we had this morning.) So, let's roll with it, shall we? This illustration will be available for free downloading until 11:59PM EST, Sunday April 6th, 2014.
The image comes to us from contributor Dawesign, from a collection that also includes illustrations of beer, fruit, and livestock. See it all in his Dawesign profile.
For more images like this, check out our entire library of springtime illustrations. Happy downloading.