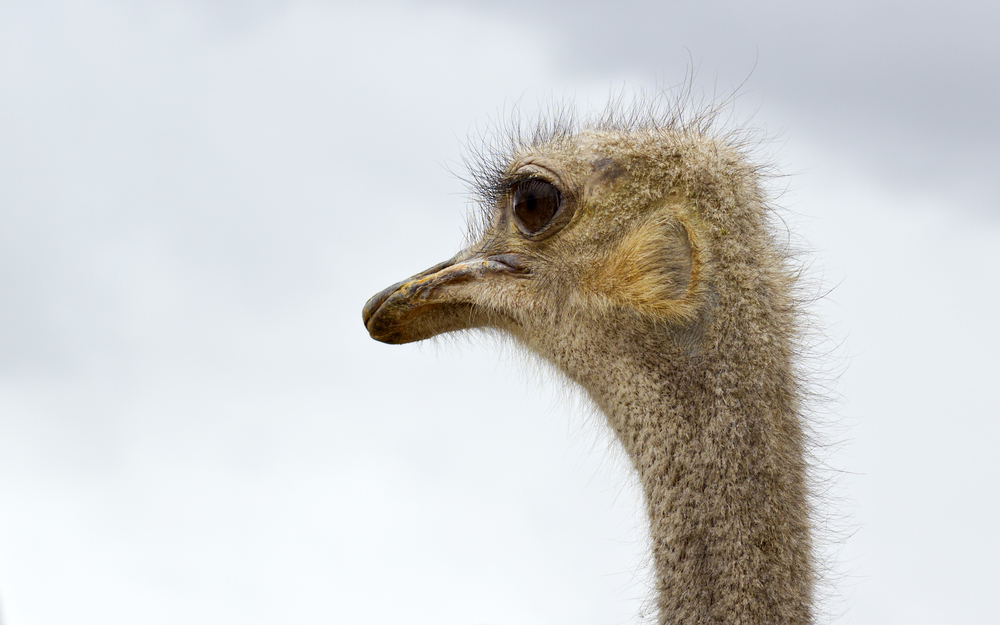 Rough Monday mornings often make us want to bury our heads in the sand. Today's free image gives us reason not to. This inspiring Australian ostrich's head is up and at 'em! The handsome photo will be available for free downloading until 11:59pm EST, Sunday May 25, 2014.
This free image comes to us from contributor EuToch, from a royalty-free collection that includes photos of beaches, cacti, and house cats.
For more images like this one, be sure to check out our full library of royalty-free ostrich photos.
Happy downloading!