What the heck are you going to get Dad for Father's Day? We're all a little stumped. These suggestions from the Cafe Press Bigstock store should help give us all some cool gift ideas.
1. Boxer Pint
This combines two of man's best friends: Beer and dogs.
2. Sleek Sky Cufflinks
These snowy sky cufflinks are simple and sophisticated enough for all kinds of fatherly events, like graduations, weddings, or Father's Day dinners.
3. Hamburger Hat
All dads are big burger fans, and proud of it.
5. America Money Clip
Dad can keep Washingtons, Jacksons, and Benjamins in this American flag clip.
4. Cupcake Apron
Dad will look downright adorable as he whips up his signature dishes wearing this.
6. Biker Wallet
Whether or not you think your dad is cool, he sure thinks he is. And he'll love this badass wallet.
7. Decorative Golf Balls
These golf balls will help bring some serenity to your dad while he plays the "sport of business."
8. Stack of Vinyl on Canvas
This wall hanging will look good in Dad's 'No Kid's Allowed' man cave.
9. Good Morning Mug
You know you're the sunshine of your dad's life. Remind him of it every time he grabs a cup of joe.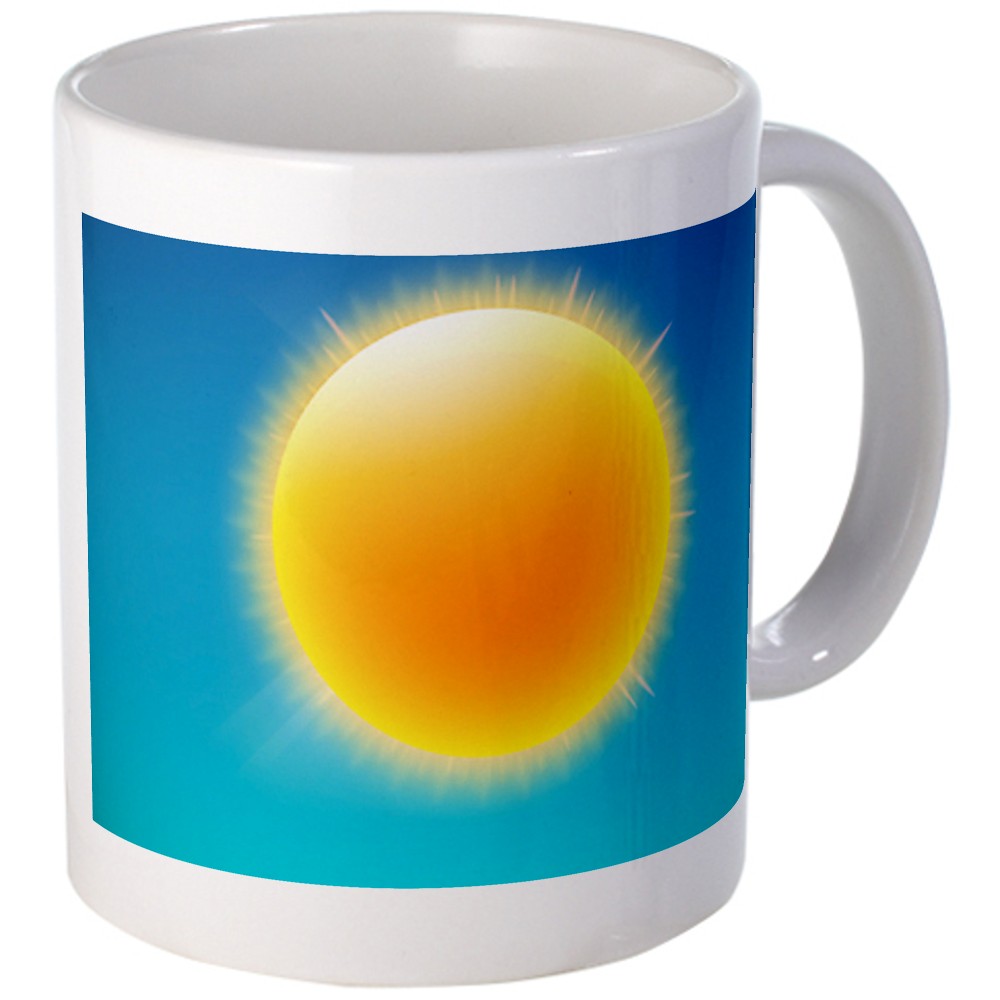 10. Sports Stein
This hearty stein will keep your dad firmly in place on his favorite chair while he watches the game.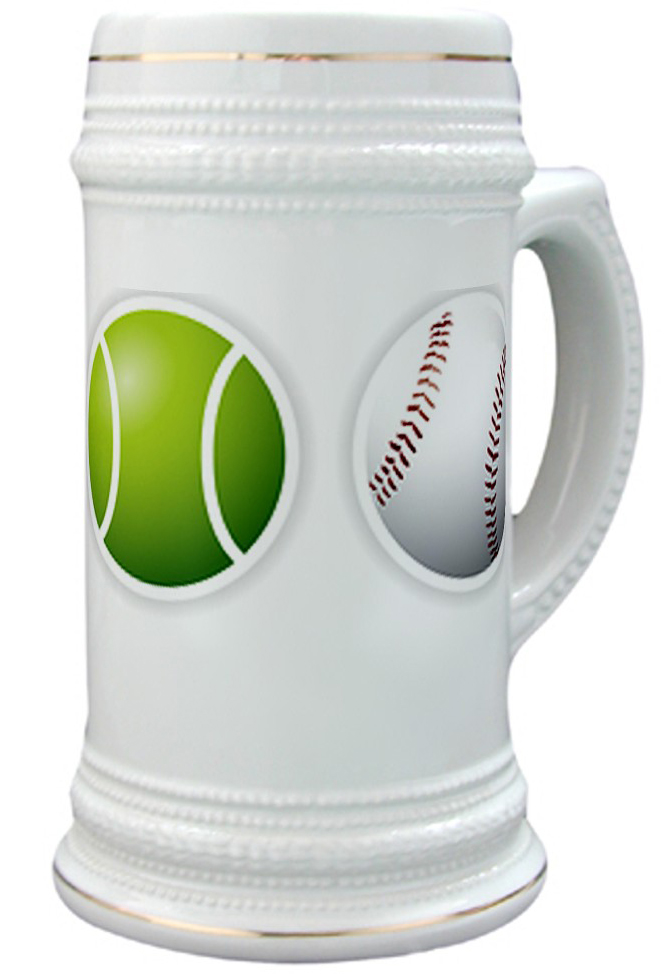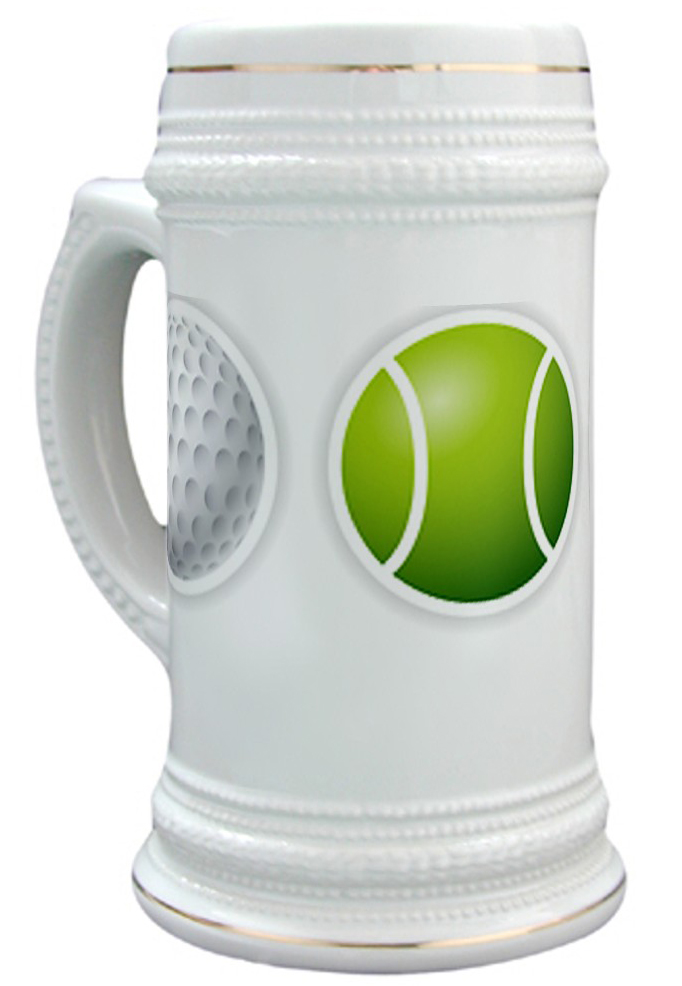 Happy Father's Day to all the dads out there, from all of us at Bigstock!