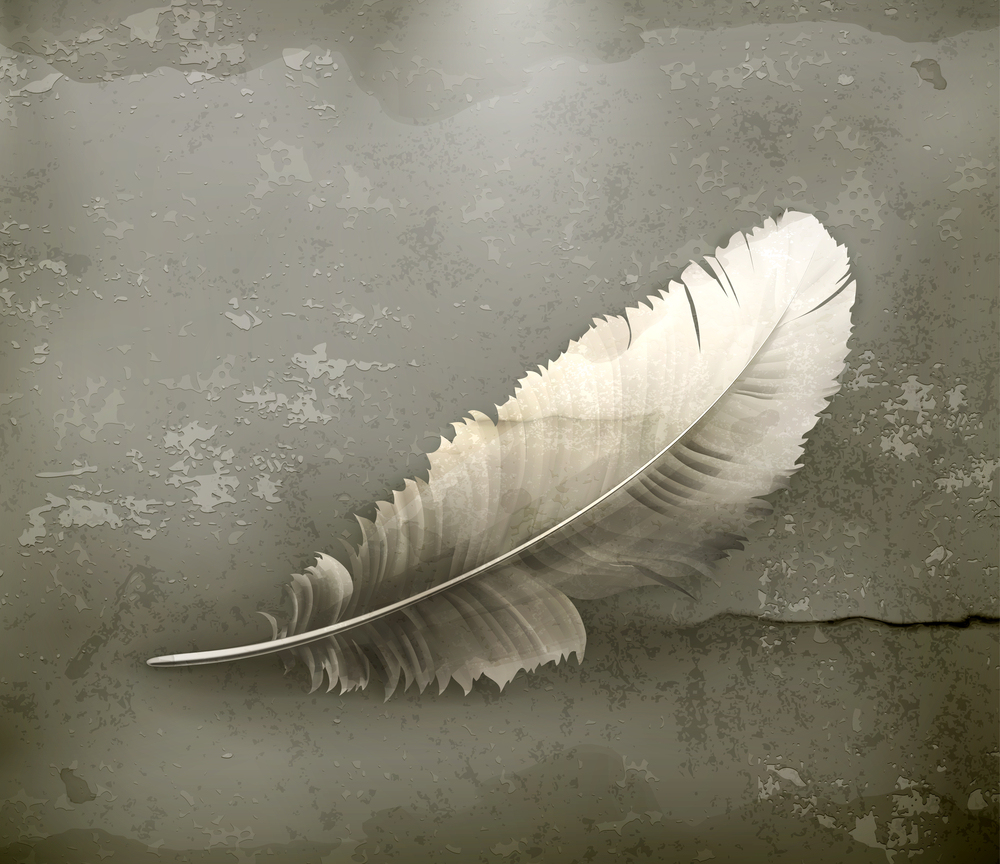 This week's free image is a beautiful illustration of a feather. But take a closer look. The style is vintage enough to be a quill, but has a 3D quality that suggests its destined for something more contemporary. Master the fine-feathered fun within your own projects while you can. The image will be available for free download until 11:59PM EST, Sunday March 2nd, 2014.
The image comes to us from contributor Natalia Natykach. Her collection also includes illustrations of snow hats, books, and colorful cars. See it all in the Nataliia Natykach profile.
For more images like this one, be sure to check out our full library of feather illustrations. Happy downloading.