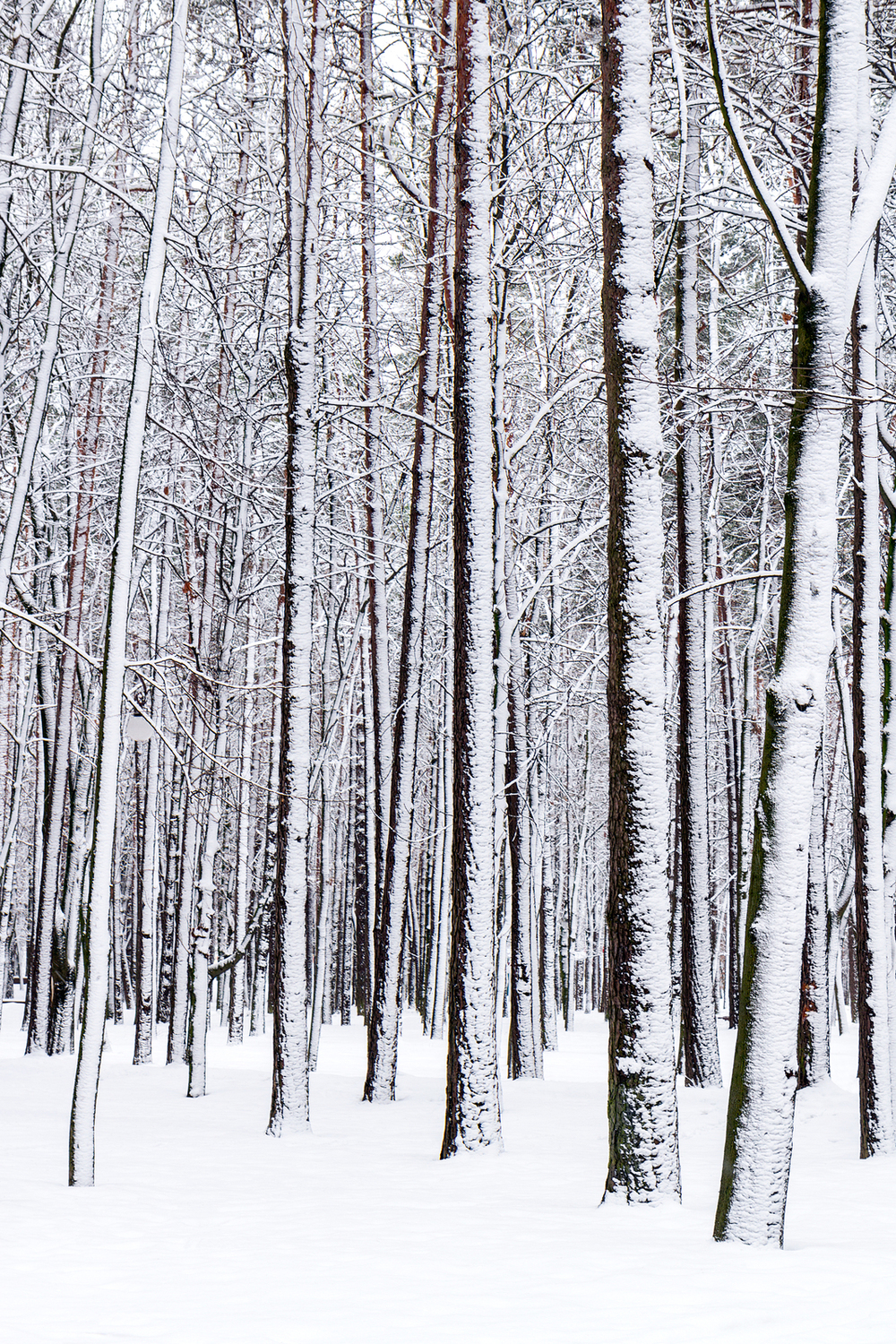 This week's free image is a woodsy winter photograph. This stunning vision of snow-covered trees will be available for free download until 11:59pm EST, Sunday January 26th, 2014.
The image comes to us from contributor MrTwister, from a collection that includes other amazing images of frozen woods, warm flowers, and action-packed jet skis. See it in his MrTwister profile.
For more images like this one, be sure to see our whole library of royalty-free winter forest photos. Happy downloading.