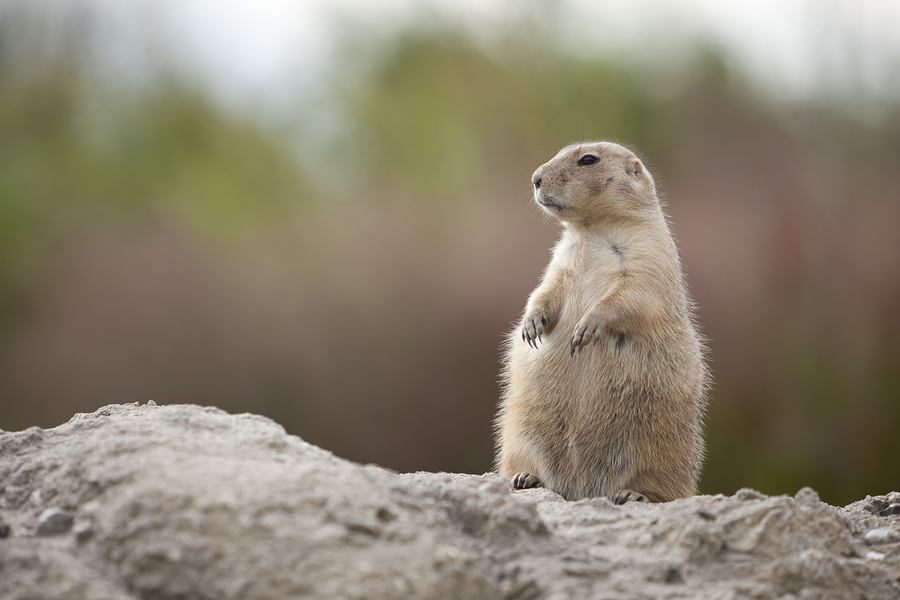 Soon, the man of the hour will be a groundhog. Yes, all eyes will be on Punxsutawney Phil on February 2nd, Groundhog Day. According to folklore, if the little guy sees his shadow when he emerges from his burrow, it means six more weeks of winter. If he doesn't, spring can begin.
We dug deep into our collection of images, in sheer anticipation of warmer weather and blooming trees, to find some happy, sun-seeking groundhogs. Instead, we found photos of preoccupied groundhogs and other disenchanted critters who couldn't care less about the pending forecast. Anyway, each image is royalty-free and available for downloading. Enjoy.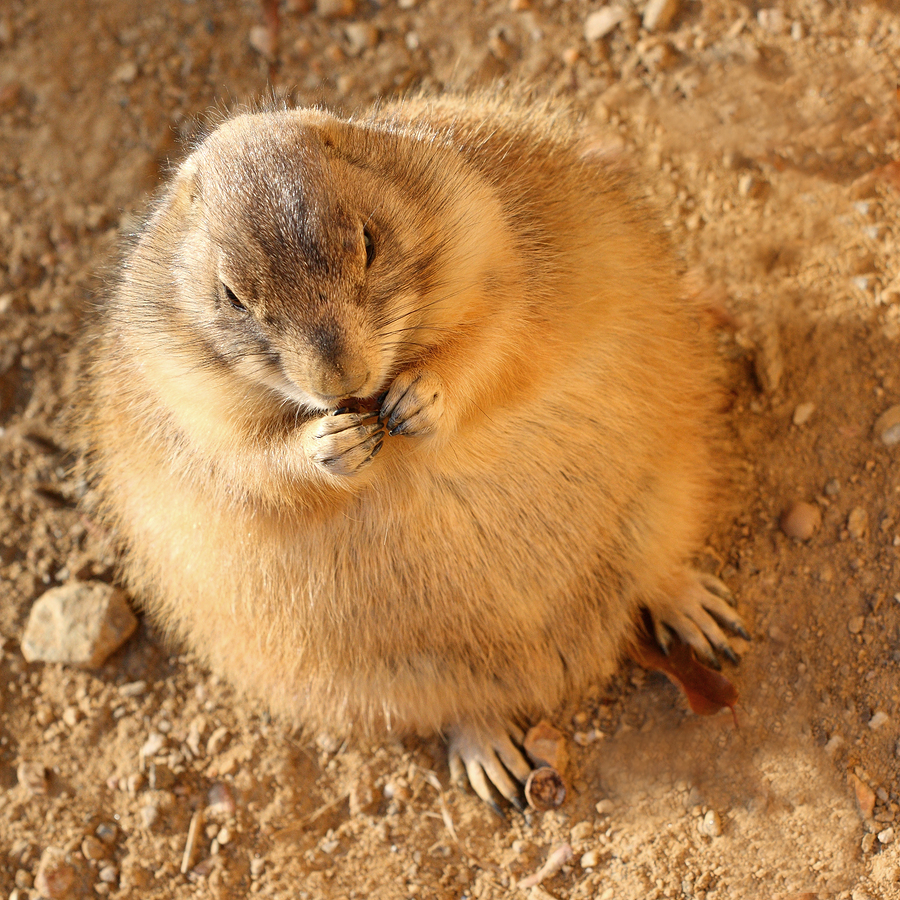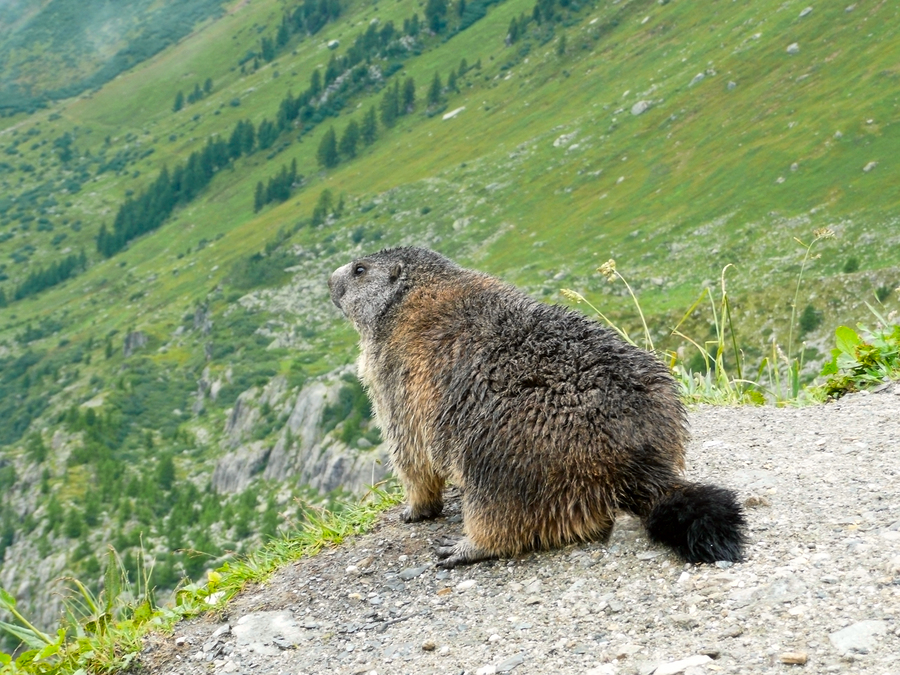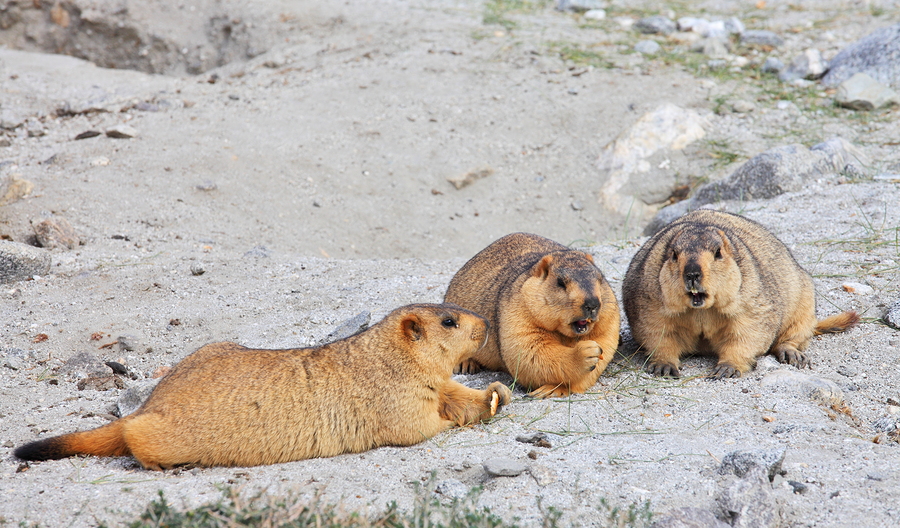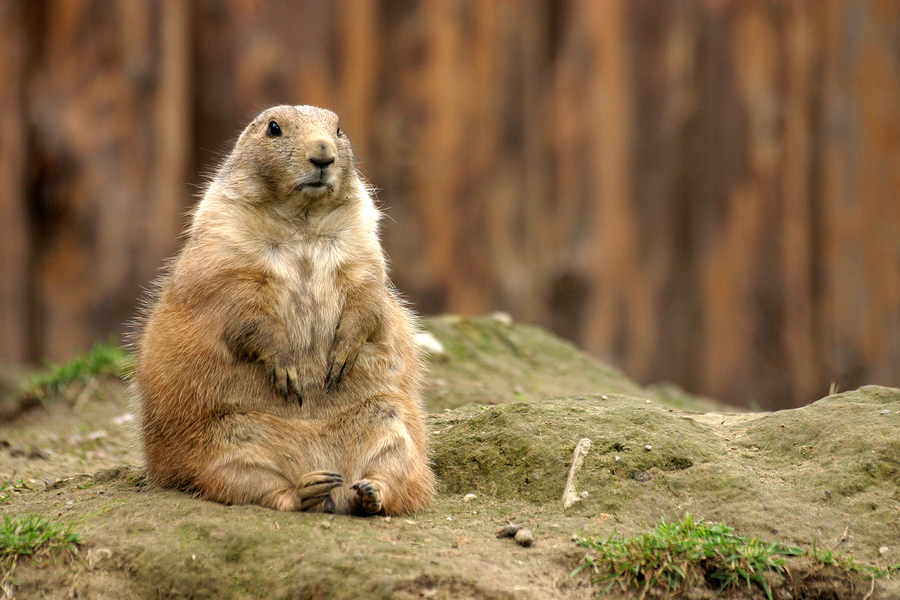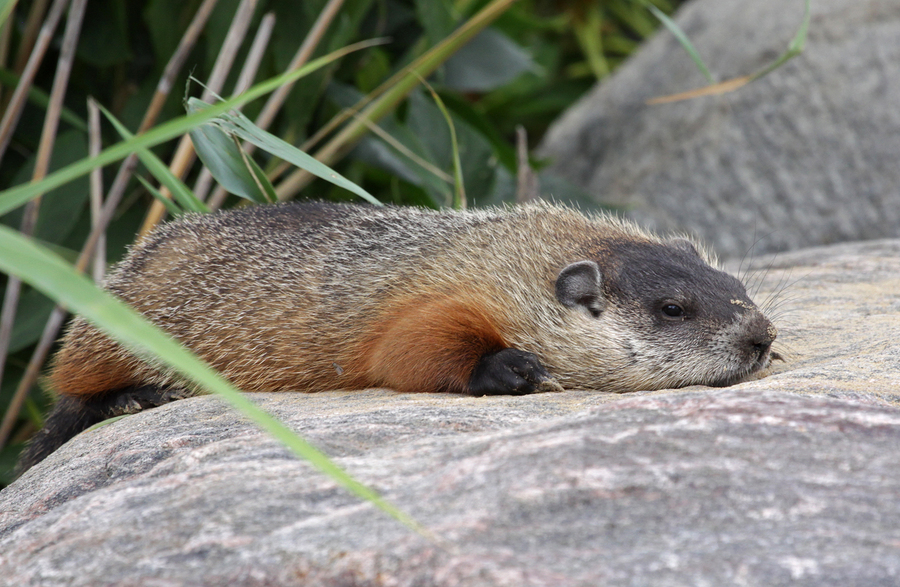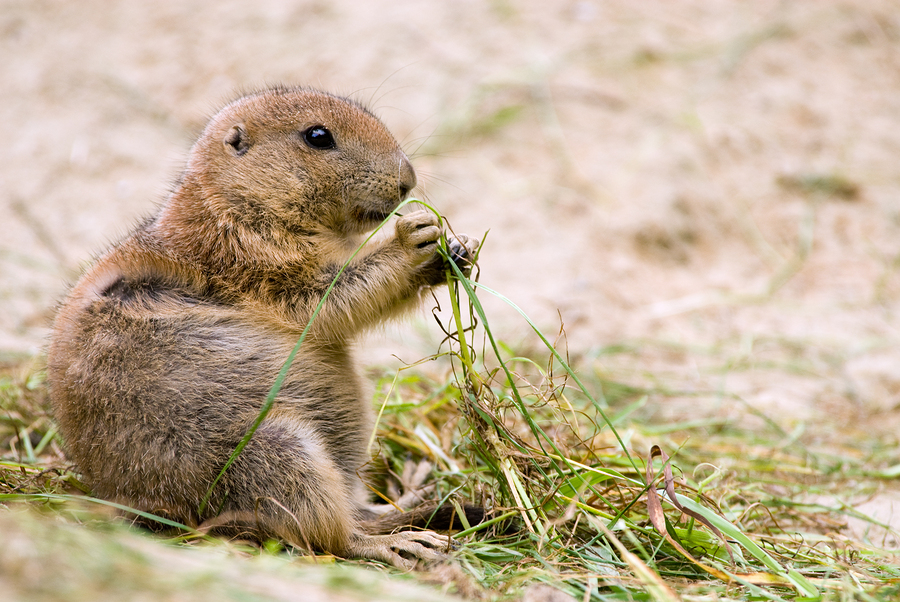 For more images like these, be sure to check out our Groundhog Day 2014 collection of royalty-free images. Happy downloading.