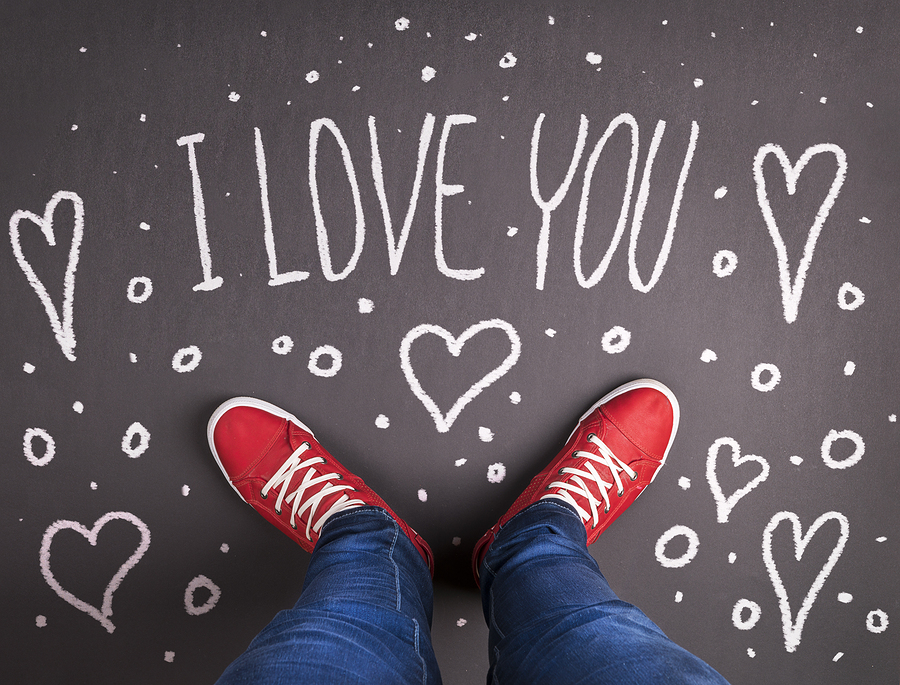 When was the last time you actually made a Valentine's Day card? This week, I sat down and created a few quick ones of my own with Paperless Post. Paperless Post is pretty cool. They have all kinds of customizable cards. You can even add your own photos to some of them (you can also use photos from Bigstock, like I did).
Here are the cards I made with images hand-picked from our funny, love-filled Valentine Party lightbox. Have fun!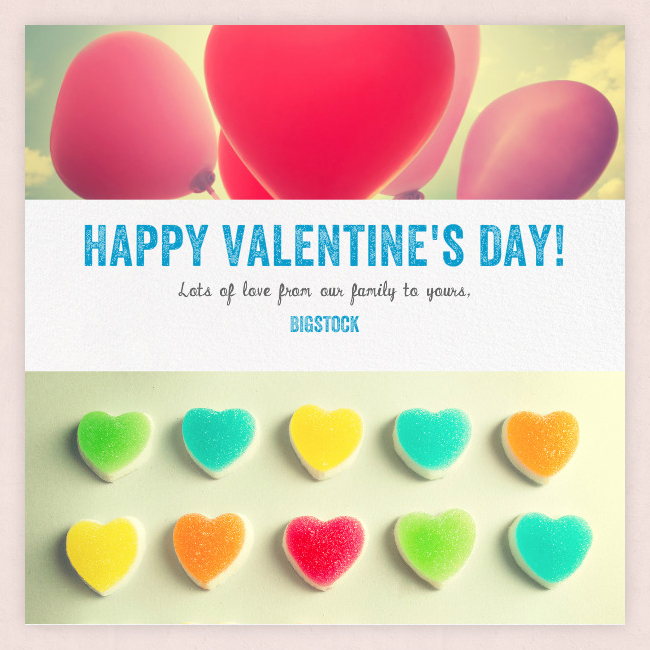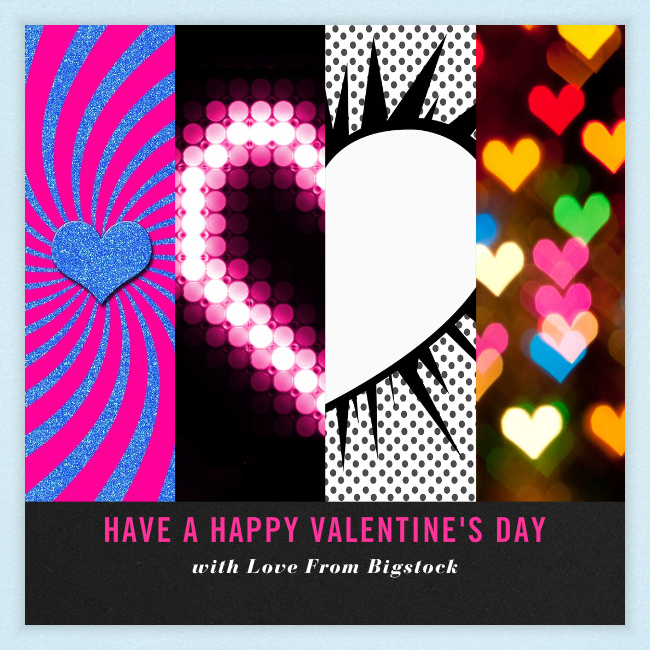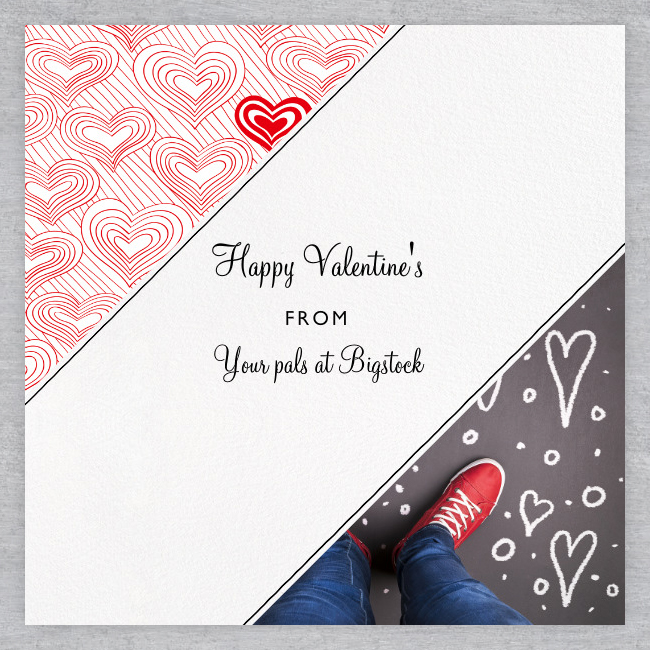 Below is our Valentine Party lightbox, filled with royalty-free images, some of which were used in the making of these cards. Happy Valentine's Day!