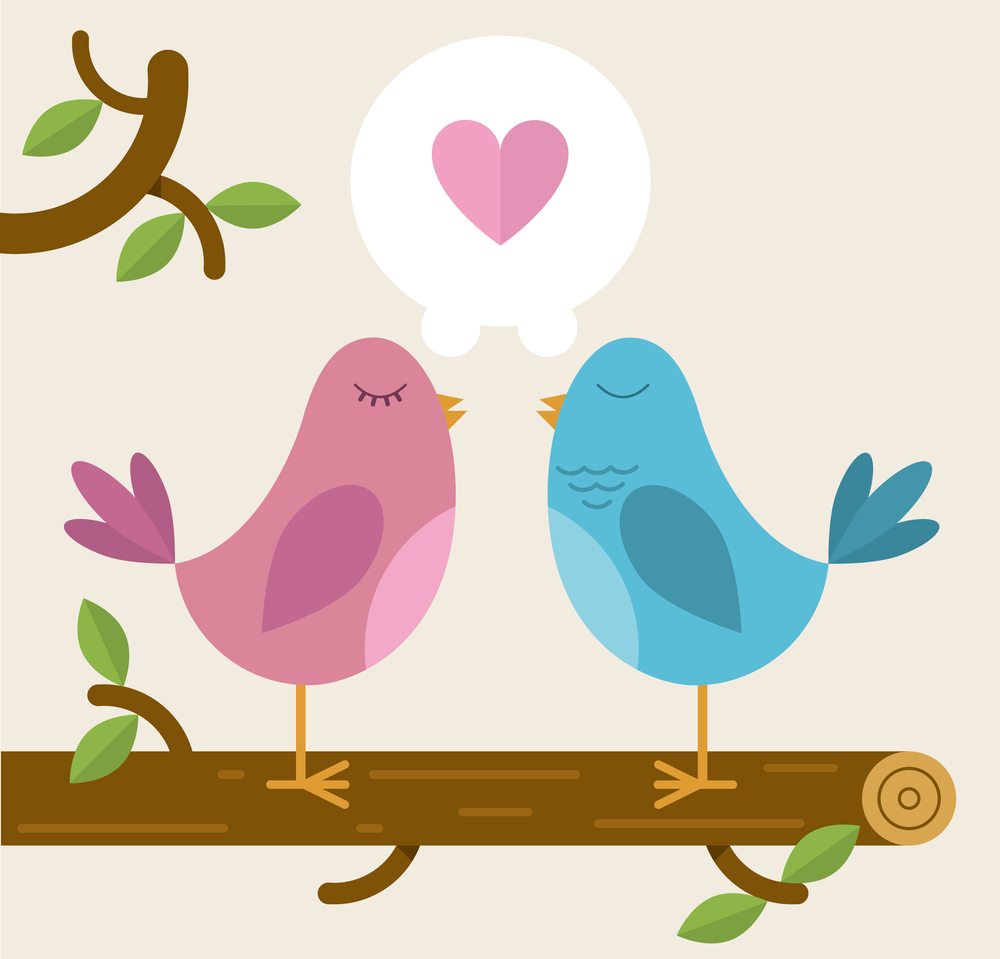 Love is in the air, and these two are ready to start dancing beak-to-beak. Our free image of the week is a super-cute illustration for your Valentine's Day endeavors. The image will be available for free download until 11:59PM EST, Sunday February 16th, 2014.
The illustration comes to us from contributor Awindle, from a collection that includes other brilliant images from a variety of themes. From weddings to cloud computing, you'll see it all in the Awindle profile.
For more images like this, be sure to check out our entire collection of royalty-free Valentine's illustrations. Happy downloading.