0
0
1
113
650
Shutterstock
5
1
762
14.0
Normal
0
false
false
false
EN-US
JA
X-NONE
/* Style Definitions */
table.MsoNormalTable
{mso-style-name:"Table Normal";
mso-tstyle-rowband-size:0;
mso-tstyle-colband-size:0;
mso-style-noshow:yes;
mso-style-priority:99;
mso-style-parent:"";
mso-padding-alt:0in 5.4pt 0in 5.4pt;
mso-para-margin:0in;
mso-para-margin-bottom:.0001pt;
mso-pagination:widow-orphan;
font-size:12.0pt;
font-family:Cambria;
mso-ascii-font-family:Cambria;
mso-ascii-theme-font:minor-latin;
mso-hansi-font-family:Cambria;
mso-hansi-theme-font:minor-latin;}
We thought we were safe. We thought "it" could never happen here. We were wrong. Last week, while we were licensing amazing royalty-free images, eating sandwiches, and making the world a better place, it came.
As you may have heard, a tornado hit New York City. But, this tornado had sharks in it. Sharks! Some people, while running for their lives, creatively began mashing the words shark and tornado together and calling it a "Sharknado". Yes, our ordeal was terrifying. It was like watching a bad movie – a really really bad made-for-TV movie with terrible writing and bad acting.
Amidst the horror, I managed to snap a few photos around the office.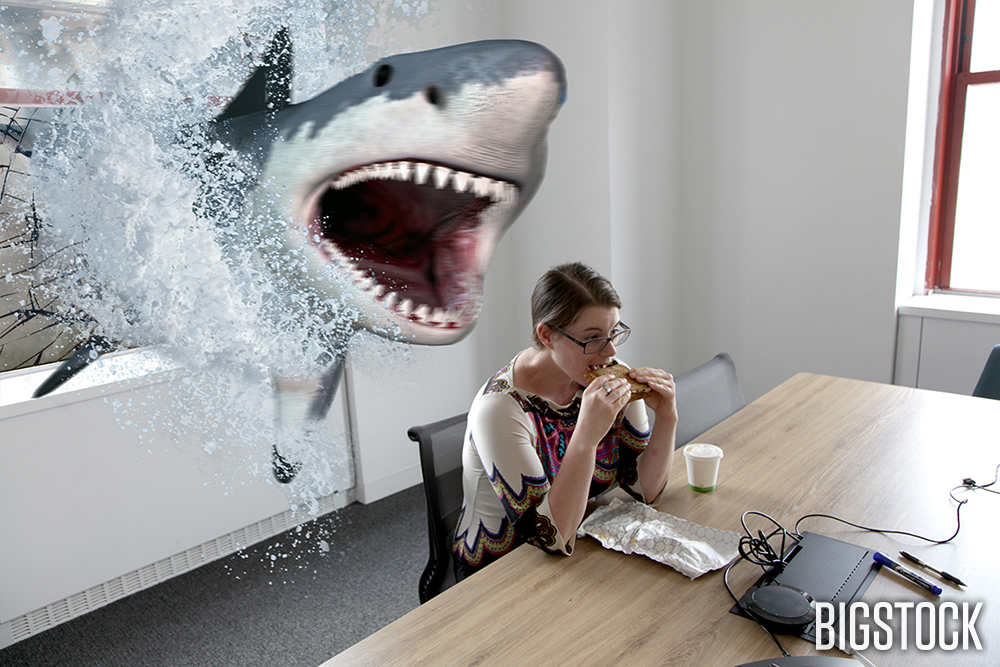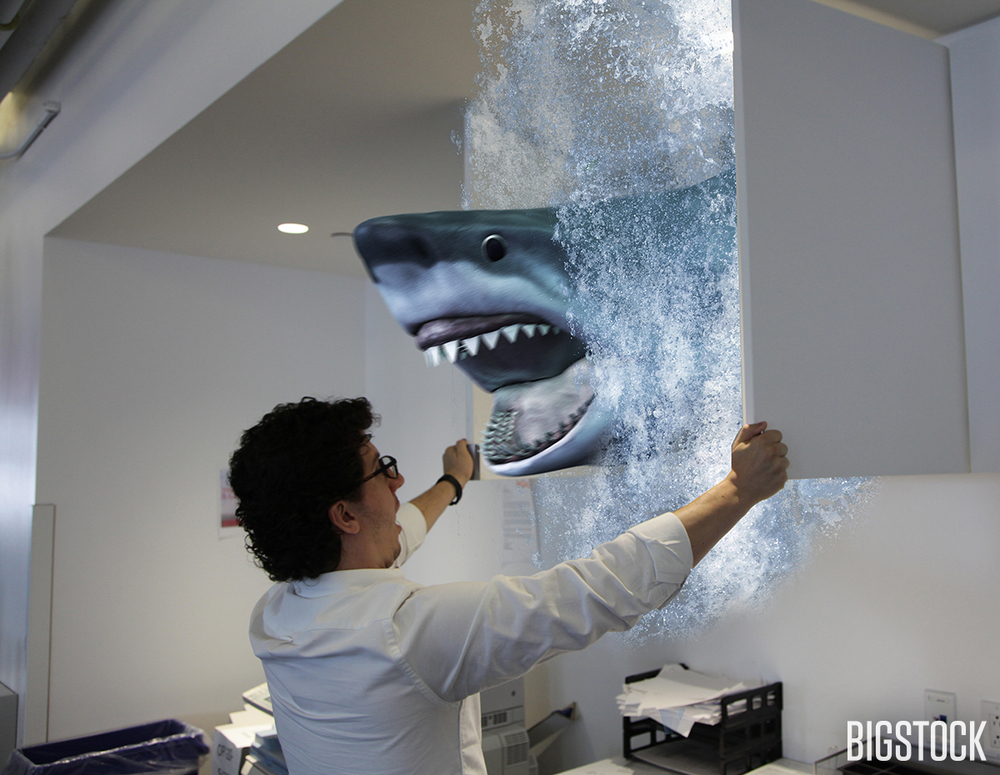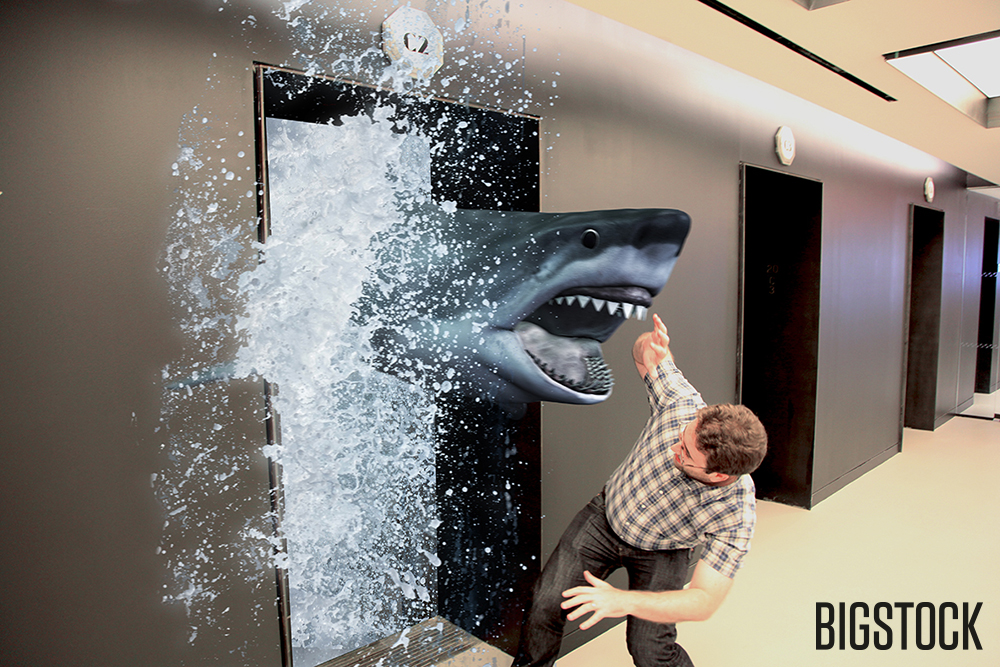 This experience taught us a few things. One, sharknados can really ruin your day. Two, beware the dangers of having a desk near a window. And three, sharks are better seen in royalty-free shark photos, vectors, and illustrations than in your office. Happy Friday!
Spoiler Alert: The below lightbox is filled with assets used to help make this post.