0
0
1
97
559
Shutterstock
4
1
655
14.0
Normal
0
false
false
false
EN-US
JA
X-NONE
/* Style Definitions */
table.MsoNormalTable
{mso-style-name:"Table Normal";
mso-tstyle-rowband-size:0;
mso-tstyle-colband-size:0;
mso-style-noshow:yes;
mso-style-priority:99;
mso-style-parent:"";
mso-padding-alt:0in 5.4pt 0in 5.4pt;
mso-para-margin:0in;
mso-para-margin-bottom:.0001pt;
mso-pagination:widow-orphan;
font-size:12.0pt;
font-family:Cambria;
mso-ascii-font-family:Cambria;
mso-ascii-theme-font:minor-latin;
mso-hansi-font-family:Cambria;
mso-hansi-theme-font:minor-latin;}
As if their beauty and functionality weren't enough to have us nostalgic for all things ocean, August 7th marks National Lighthouse Day. It was on this day, in 1789, that the federal government took over responsibility for lighthouses, noting their importance for ships at sea.
We've curated a fantastical set of royalty-free lighthouse images to help celebrate this special day. From sunlit stunners to moonlit beauties, you'll find it all in this eclectic collection. Each image used in this post is royalty-free and available for downloading. Enjoy.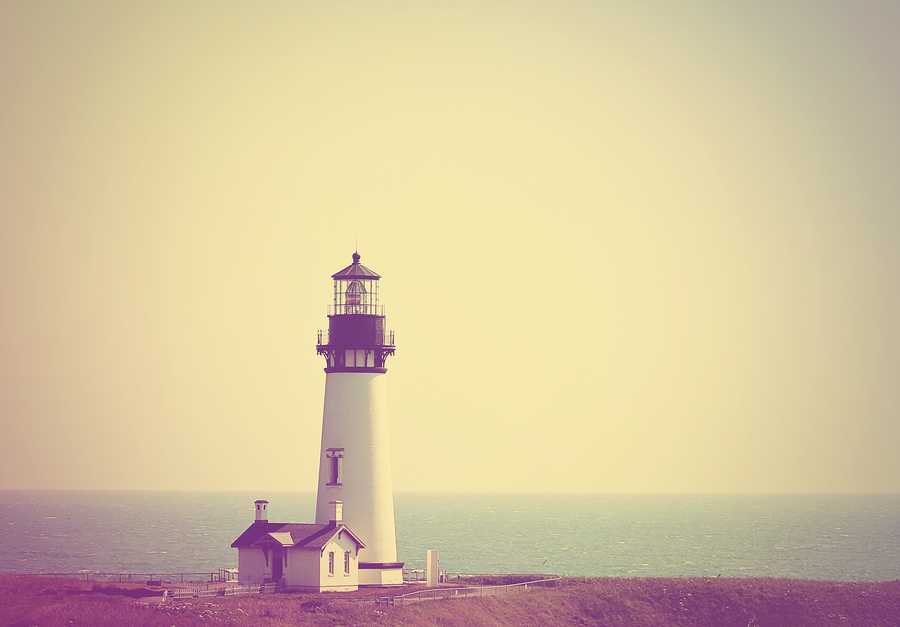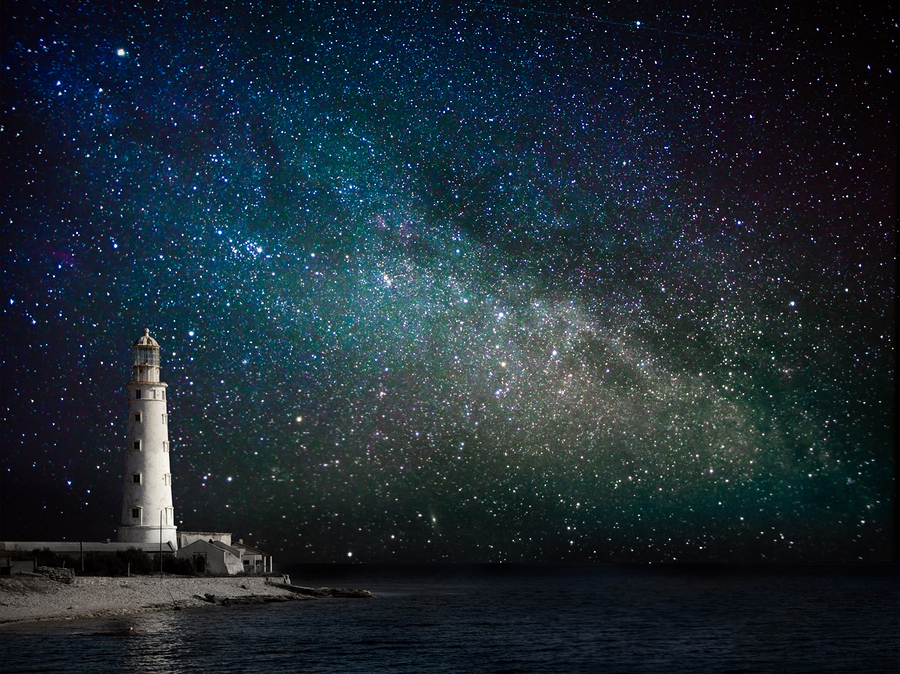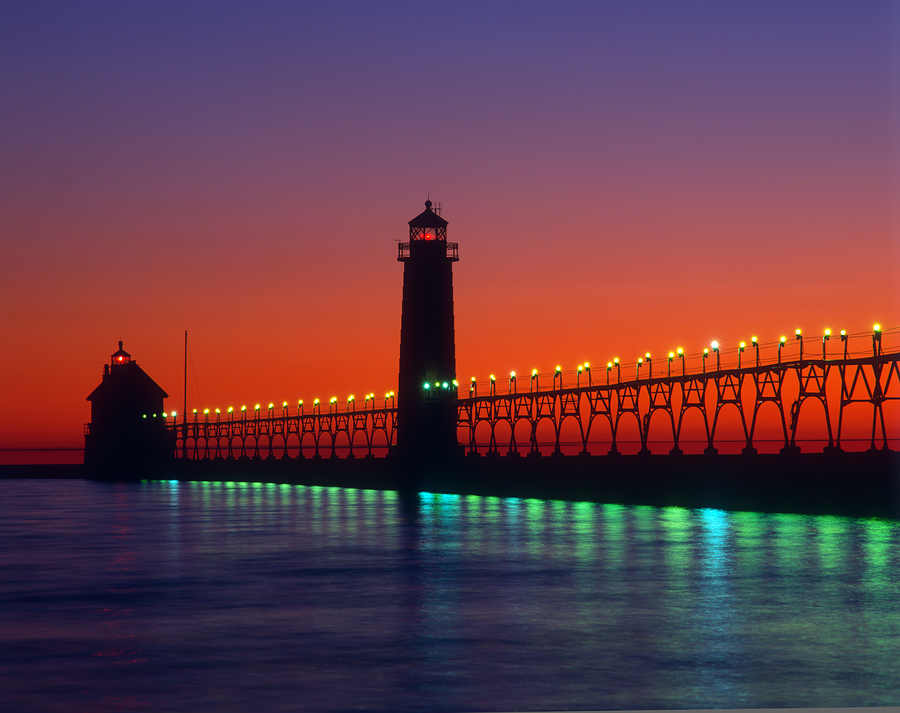 For the rest of this picturesque collection, click on our curated lighthouse lightbox below!