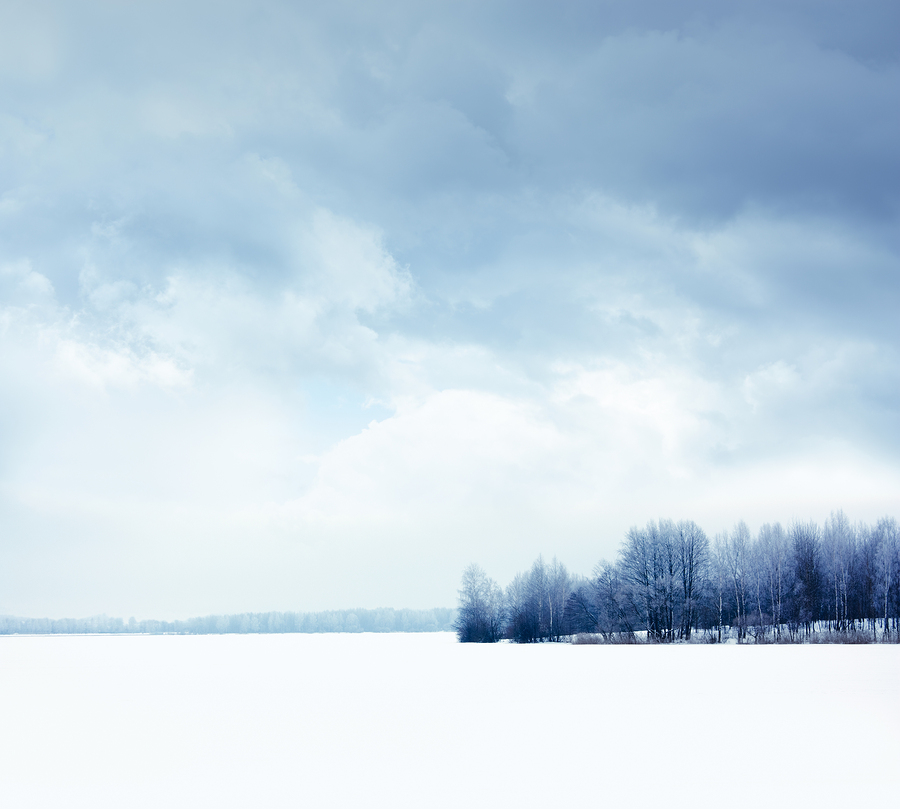 Each season has its charm. The spring has its feeling of rebirth. The summer, its late-night sunsets. The fall, its imminent change. And then, finally, winter. Winter is difficult for many, but we love the juxtaposition of its outside chill and holiday warmth. That, and the beauty of snow.
With winter in mind, we flurried through our collection of downloadable, royalty-free photos for some of our seasonal favorites. Enjoy!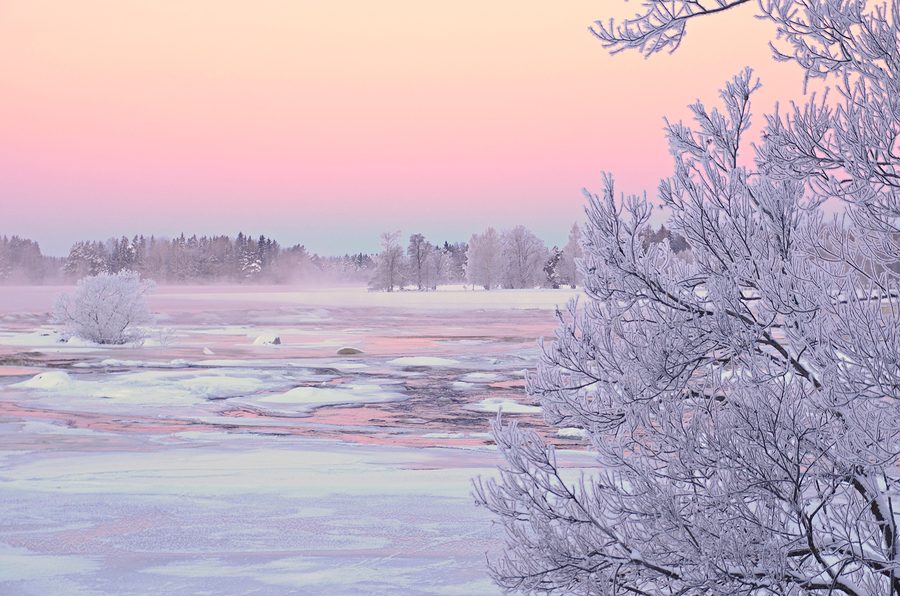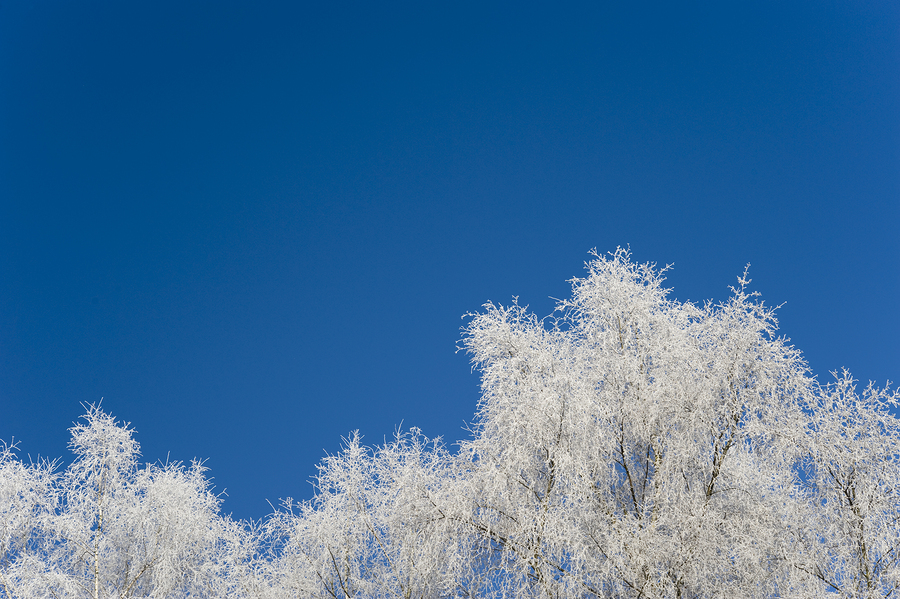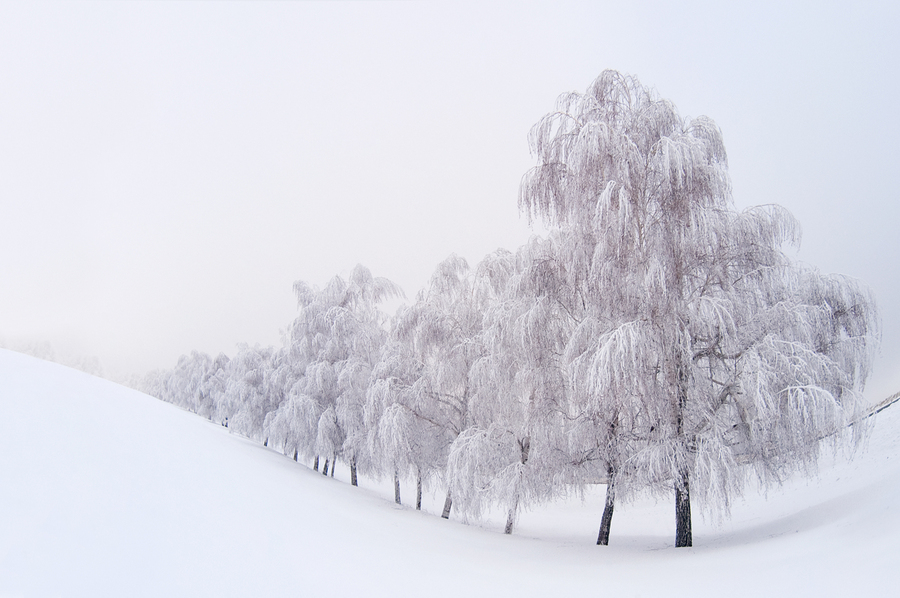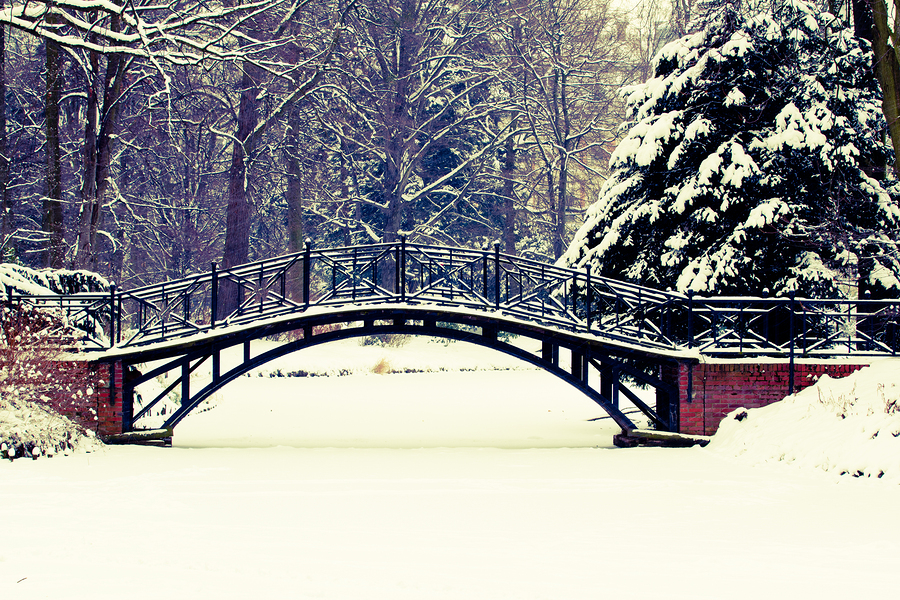 Check out our lightbox below, filled with even more royalty-free images of winter wonderlands. Happy downloading.