0
0
1
94
542
Shutterstock
4
1
635
14.0
Normal
0
false
false
false
EN-US
JA
X-NONE
/* Style Definitions */
table.MsoNormalTable
{mso-style-name:"Table Normal";
mso-tstyle-rowband-size:0;
mso-tstyle-colband-size:0;
mso-style-noshow:yes;
mso-style-priority:99;
mso-style-parent:"";
mso-padding-alt:0in 5.4pt 0in 5.4pt;
mso-para-margin:0in;
mso-para-margin-bottom:.0001pt;
mso-pagination:widow-orphan;
font-size:12.0pt;
font-family:Cambria;
mso-ascii-font-family:Cambria;
mso-ascii-theme-font:minor-latin;
mso-hansi-font-family:Cambria;
mso-hansi-theme-font:minor-latin;}
0
0
1
75
434
Shutterstock
3
1
508
14.0
Normal
0
false
false
false
EN-US
JA
X-NONE
/* Style Definitions */
table.MsoNormalTable
{mso-style-name:"Table Normal";
mso-tstyle-rowband-size:0;
mso-tstyle-colband-size:0;
mso-style-noshow:yes;
mso-style-priority:99;
mso-style-parent:"";
mso-padding-alt:0in 5.4pt 0in 5.4pt;
mso-para-margin:0in;
mso-para-margin-bottom:.0001pt;
mso-pagination:widow-orphan;
font-size:12.0pt;
font-family:Cambria;
mso-ascii-font-family:Cambria;
mso-ascii-theme-font:minor-latin;
mso-hansi-font-family:Cambria;
mso-hansi-theme-font:minor-latin;}
The airplane is one of our greatest modes of travel. It's also one of the most frustrating. Beyond the usual airport shenanigans, air travel requires abundant patience on behalf of anyone expecting any semblance of privacy or personal space.
Below you'll find nine types of people you've probably encountered on airplanes, brought to life with our royalty-free stock images. Of course there are others, but these are our … um, favorites. So, reminisce, cringe, and anticipate these types of humans on your next air voyage.
1. THE CONSTANT COUGHER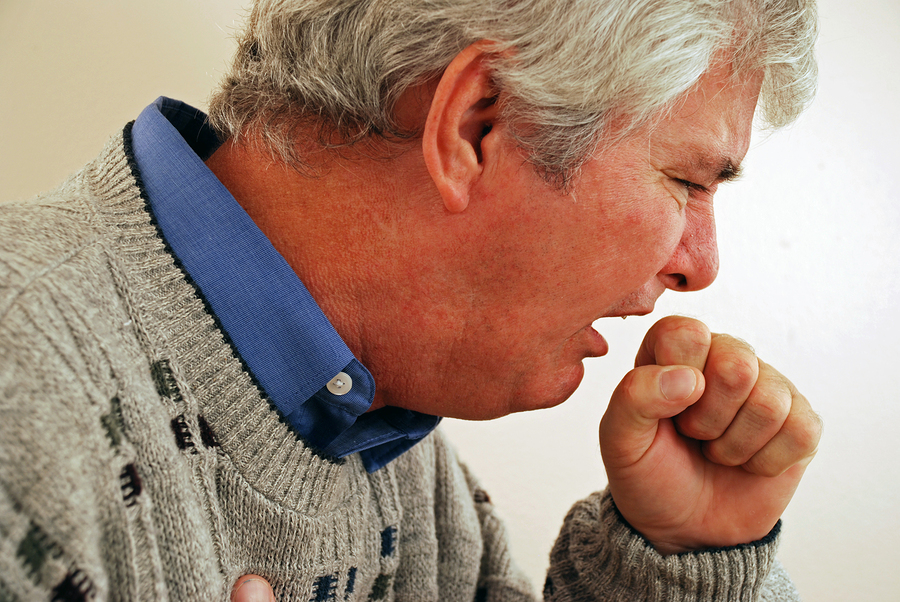 2. THE CRYING BABY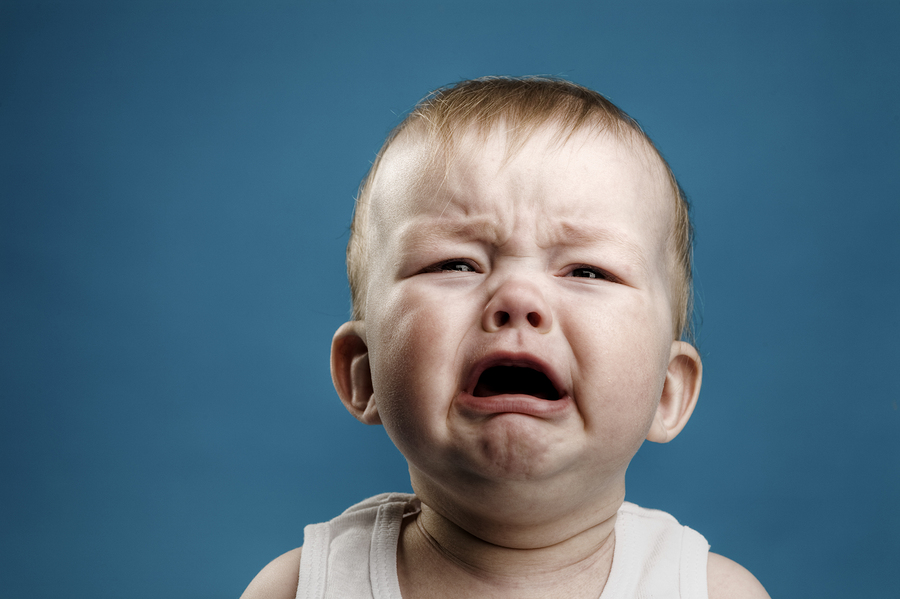 3. CHATTY McCHATTERSON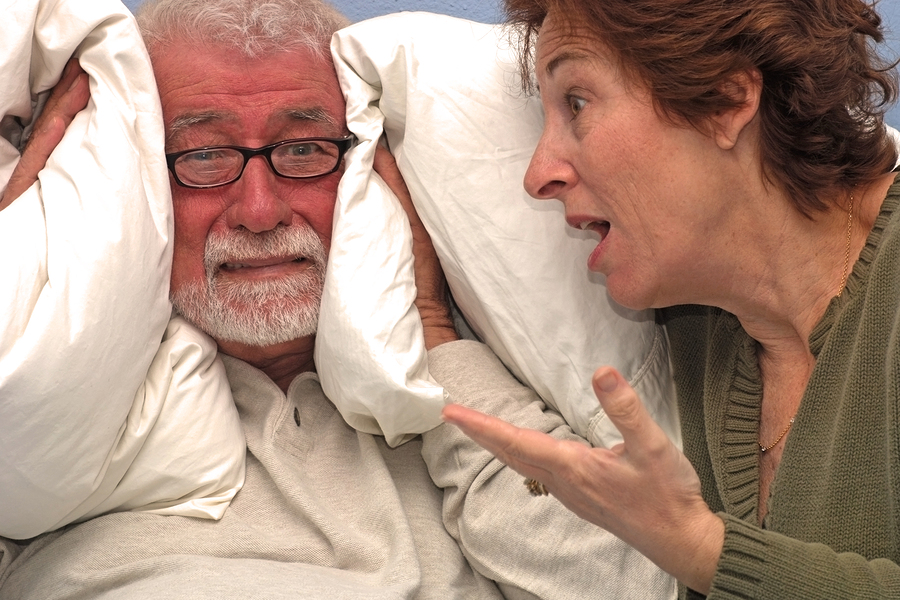 4. THE GIGGLY MOVIE WATCHER
5. "THE BOOZE-NESS MAN" (Known as such, because said professionally-dressed traveler imbibes all flight long, and yet never needs the restroom, never leaves his seat, and is always, always, calm, cool, quiet, and collected. How does he do it?)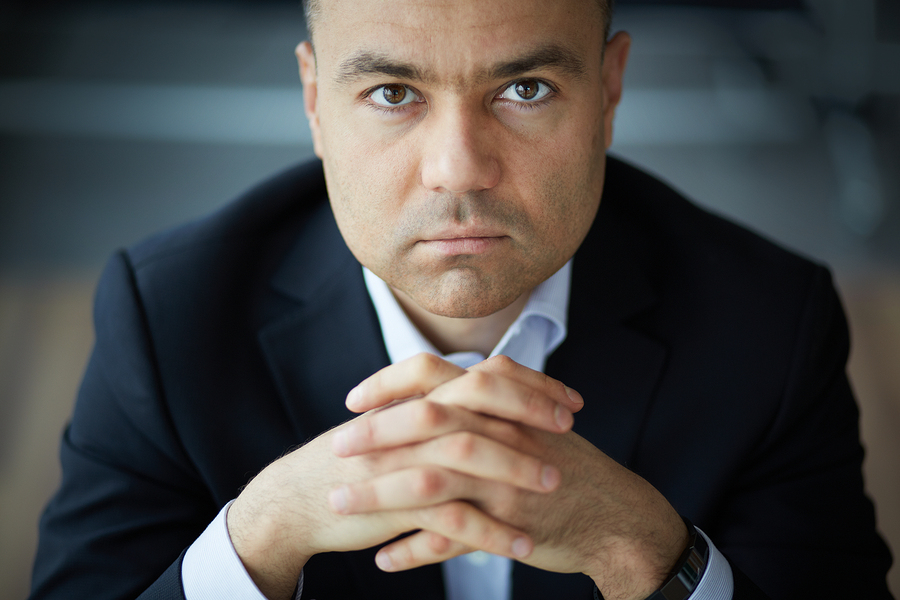 6. FACE MASK GUY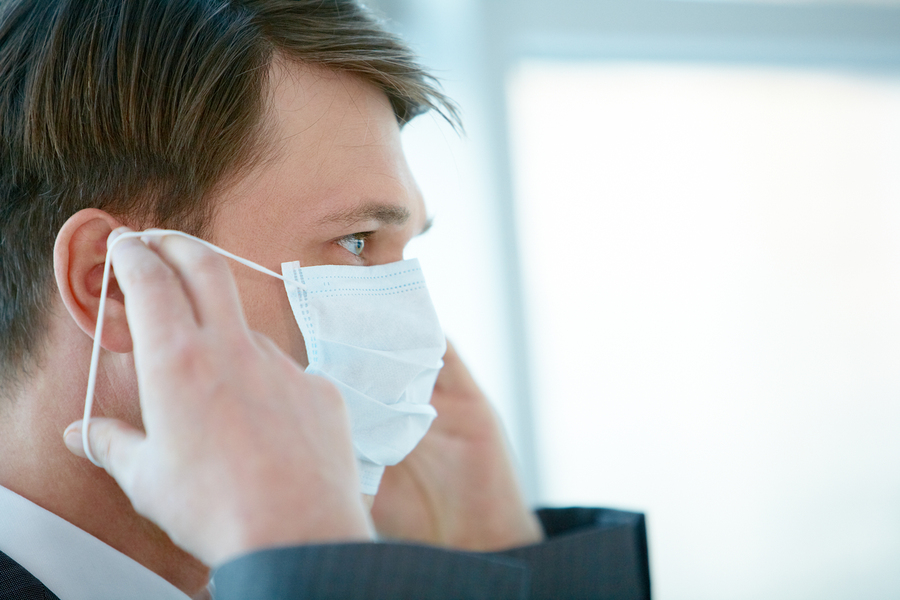 7. THE SNORER
8. THE ANXIOUS TRAVELER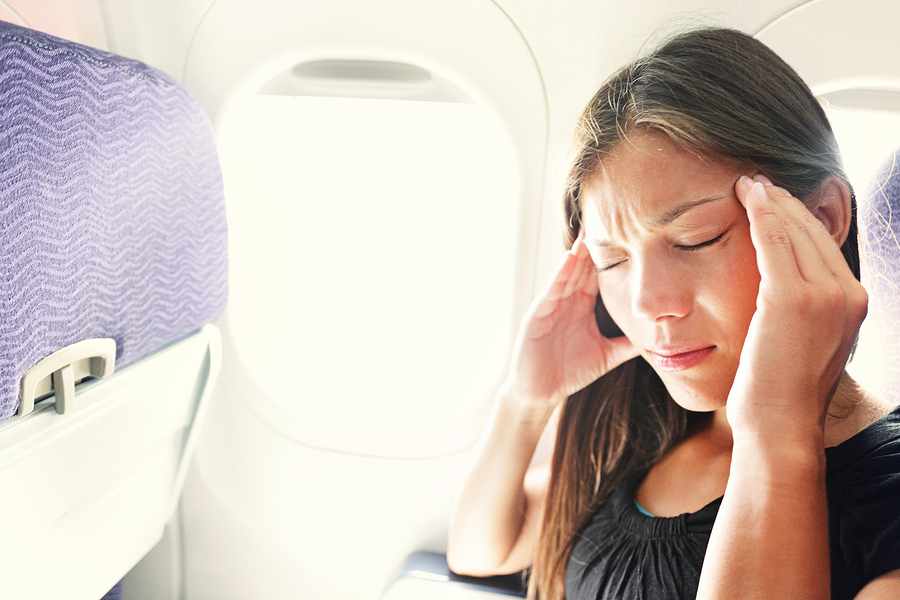 9. AND, FINALLY … THE PERSON WHO GETS TOO COMFORTABLE
Access any of the images used in this post by clicking on the image itself, or by checking out this lightbox below. Happy trails!