Valentine's Day is almost here, and people are once again scurrying around buying heart-shaped boxes of chocolates. Chocolates. Where's the love? We put thinking caps on our heads, and our hearts on our sleeves to create the following Gift Guide. It's filled with original gift ideas that'll make your sweetie swoon. Each item comes from our Loveshack Shop on Zazzle.
Three Of Hearts
Let your inner Shakespeare flow in this Handmade Hearts Card. Writer's block? The sweet, simple message on the front has you covered. What more is there to say?
Hearts In The Right Place
The Jelly Belly Tin is the perfect container for jewelry, spare change, and candy. Candy hearts, of course.
To Kitty, With Love
Who wouldn't love this Cat with Heart Notebook? I mean, seriously, look at that face. Perfect for the cat lover in your life.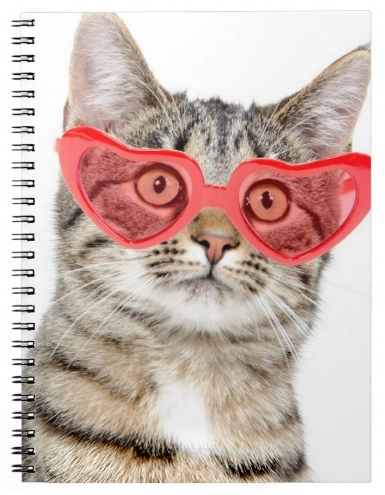 A Room With A Bloom
The Red Roses Pillow provides a romantic accent to any sofa, or bed, or … sofa bed.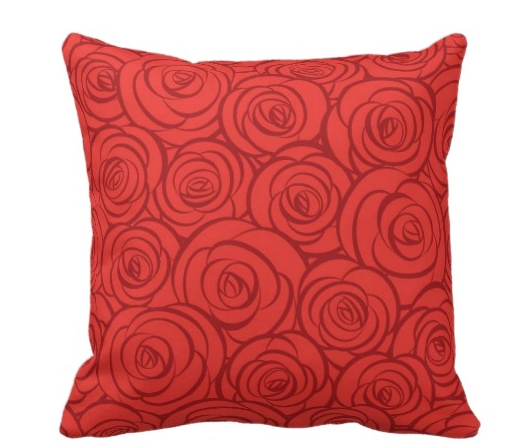 The Sky Is Falling. In Love.
This Umbrella Print will keep your love on full display. We're loving this forecast.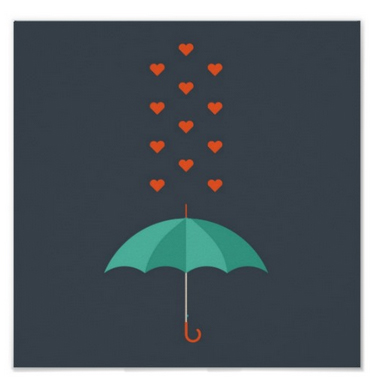 Take Your Coffee With Milk
This adorable Cute Cats mug will keep your cuddle-bug from being catty on Monday mornings.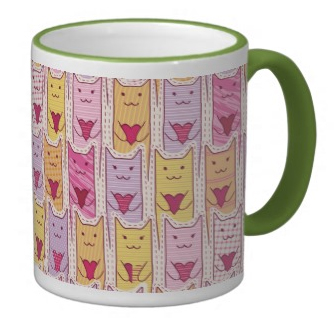 A Time For Love
The playful Candy Hearts Wrist Watch has a retro vibe that anyone would find sweet.
Roll With It
The hip, original Hearts Skateboard is perfect for those who wear their hearts on their elbow pads.

For more beautiful gifts check out Zazzle's Loveshack. Happy Valentine's Day.