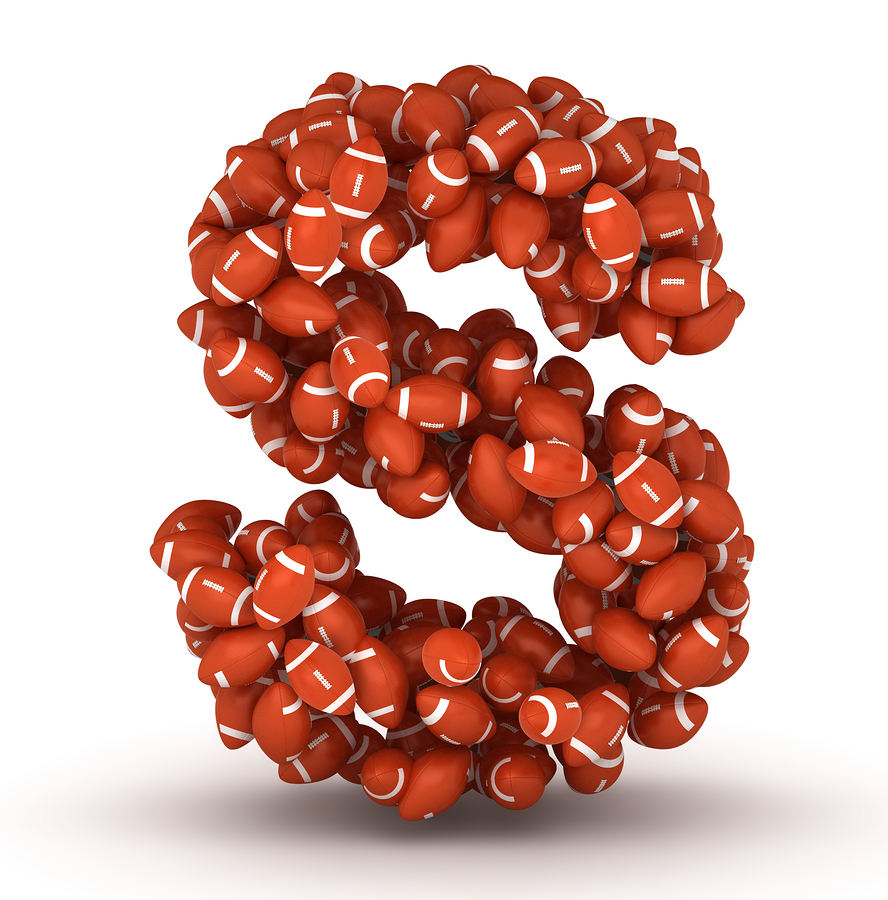 Let's huddle together now and get real. Football and typography are an uncommon pair, but that's about to change. Designer Alexander Atkishkin has brilliantly combined them both, and created the best football typography we've ever seen.
Each image below is royalty-free, ready for downloading, and just a small part of our Super Bowl 14 lightbox. Hut, hut!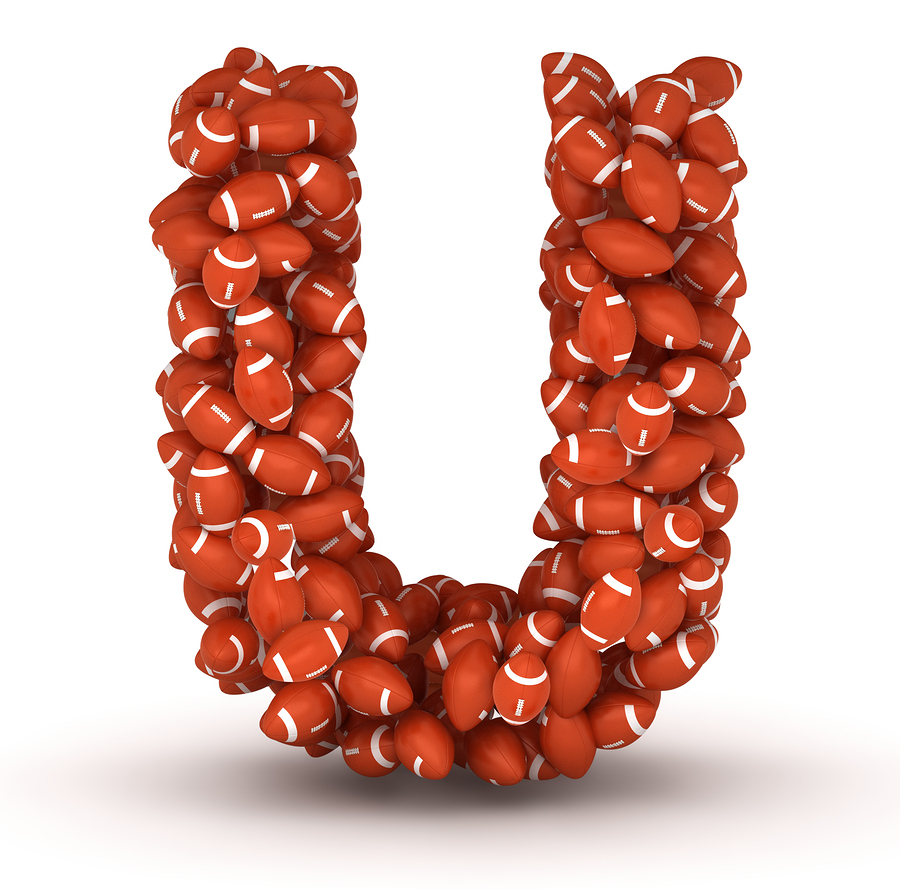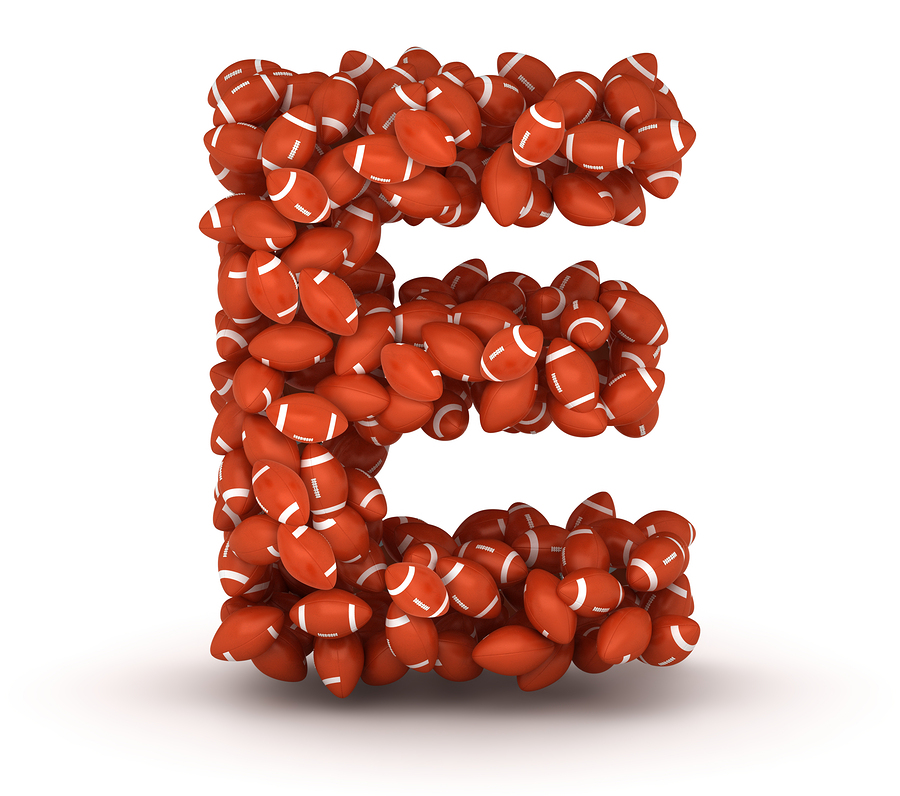 Be sure to tackle our special Super Bowl 2014 collection (below), filled with royalty-free images. Happy Super Bowl!