With the start of every new year, comes the inevitable lists of resolutions. Every so often, we'll hear truly strange and unimaginable resolutions, but for the most part, they're typical, relatable, and not super-inventive. At the end of the day, we all kind of want to do the same things every year, and it's questionable as to whether or not any of us will ever get things … resolved. Still, it's important to remember that we're all in this together!
Here are nine of the most common resolutions of all time, illustrated by our very own collection of royalty-free images. And, should you need some inspiration to stick to your own resolutions, each image is available for downloading.
9. SAVE MONEY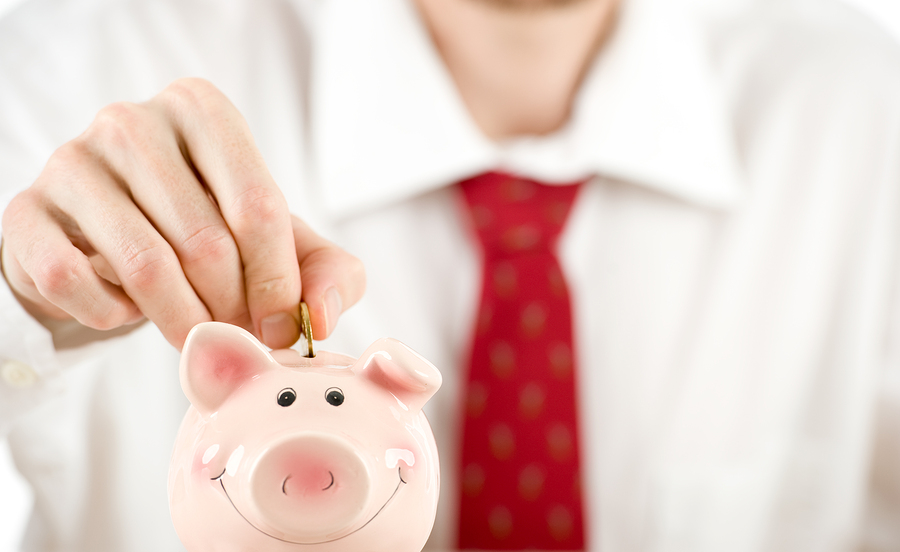 8. LOSE WEIGHT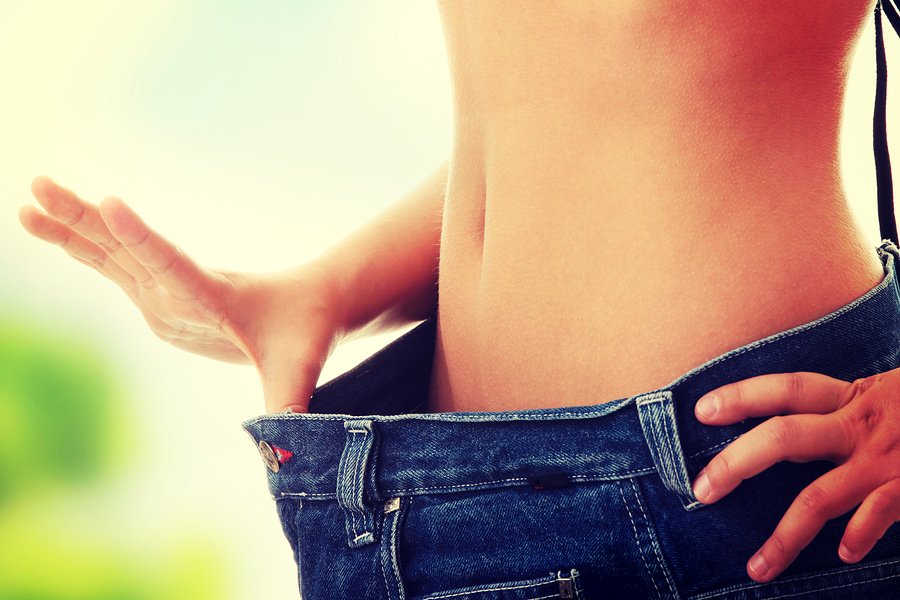 7. TRAVEL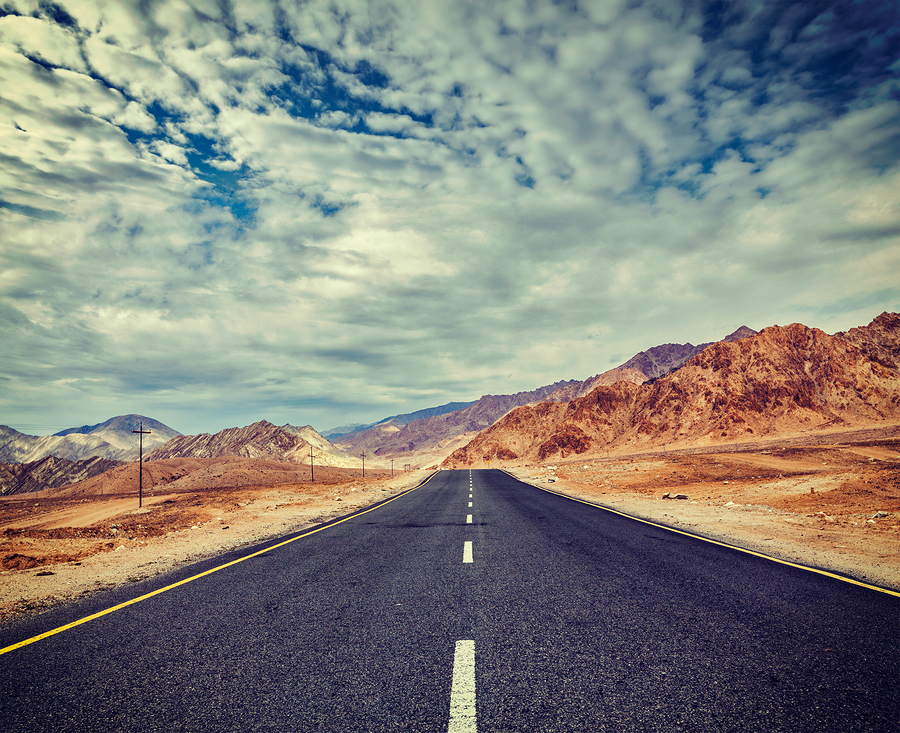 6. SPEND MORE TIME WITH FAMILY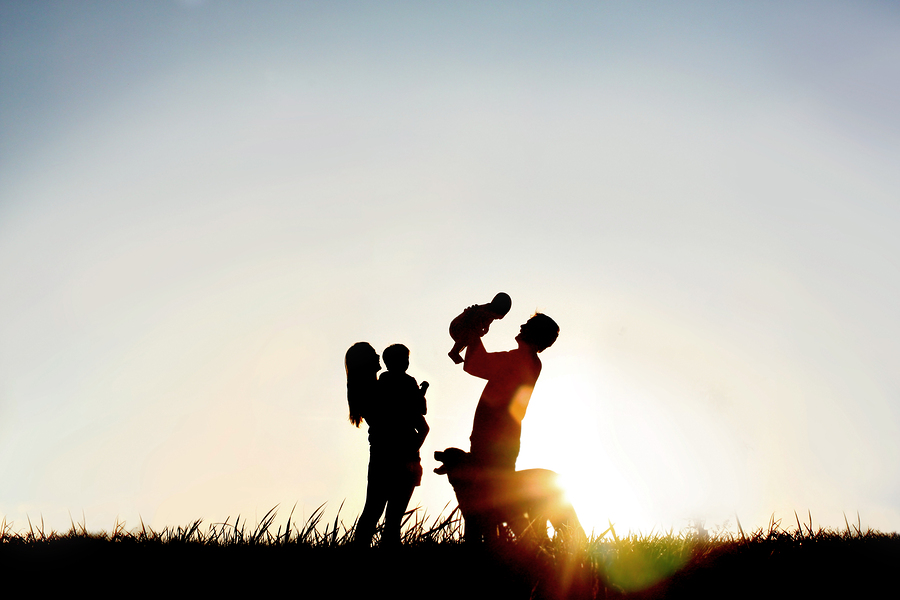 5. GO BACK TO SCHOOL / TAKE A CLASS
4. RECYCLE / HELP THE PLANET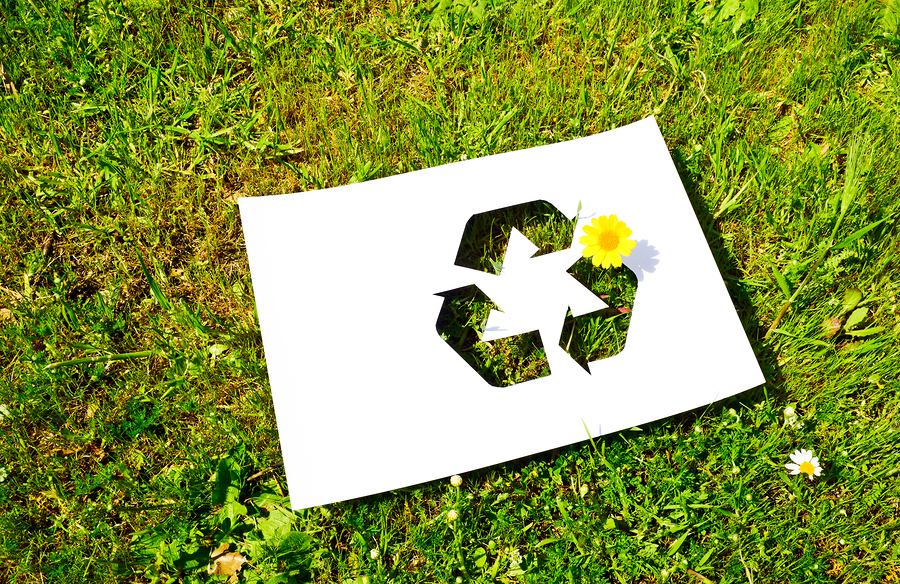 3. DRINK LESS ALCOHOL
2. GET FIT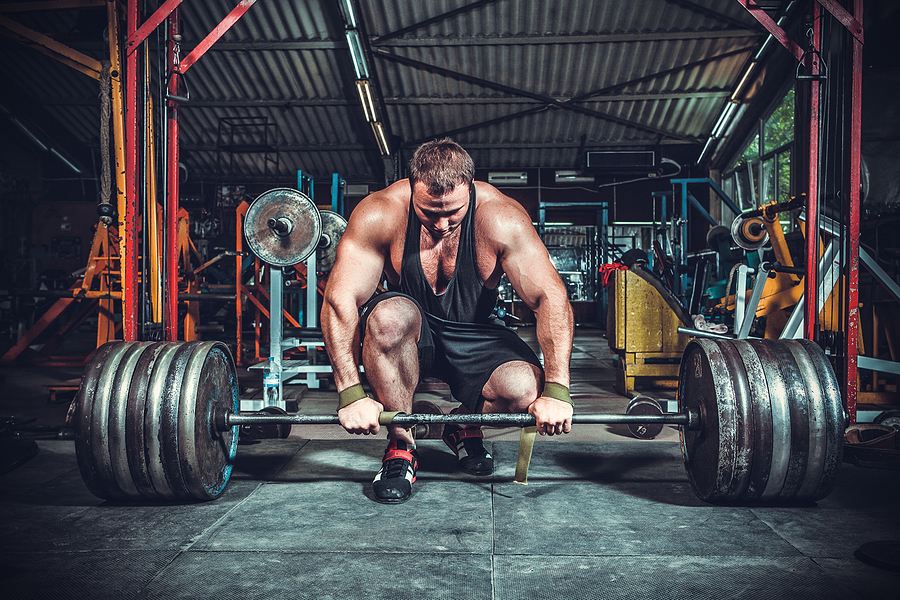 1. STOP SMOKING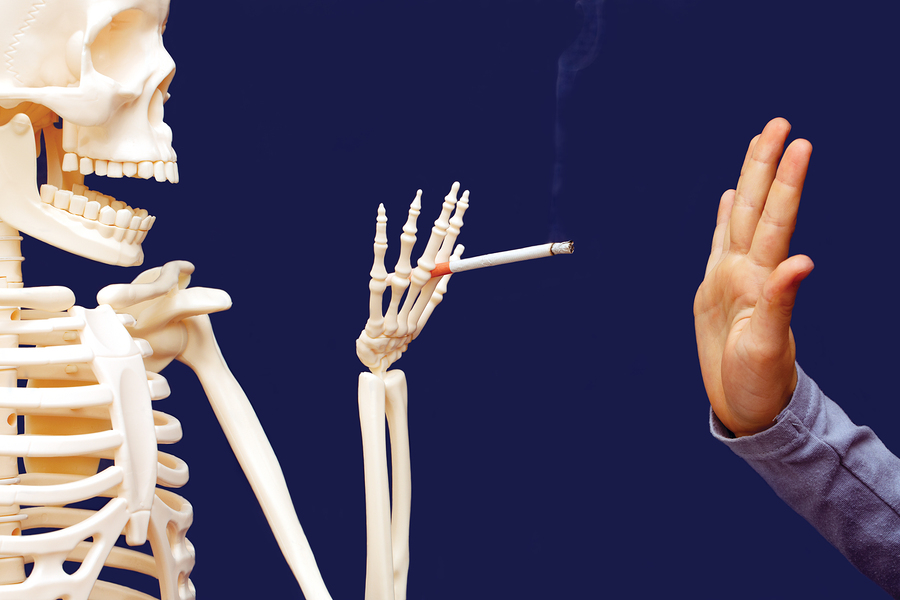 A lightbox of the royalty-free photos used in this post are below. Good luck this year!