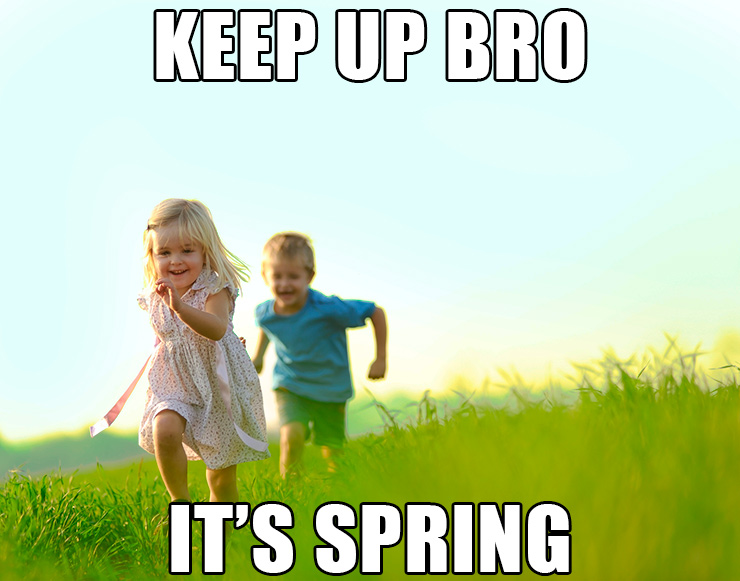 From Cristin Burton, Bigstock's graphic design guru, who's clearly had enough of winter: Here in New York City, the poopy winter is just winding down. Spring is finally here! I can hardly contain myself. I've already reorganized my closet, and my flowery dresses are at the ready. I also created some Spring Memes to celebrate. Hope you like them.
Now, if you'll excuse me … The sun's shining! It's spring! I wanna go outside! AAAAAAAAAAH!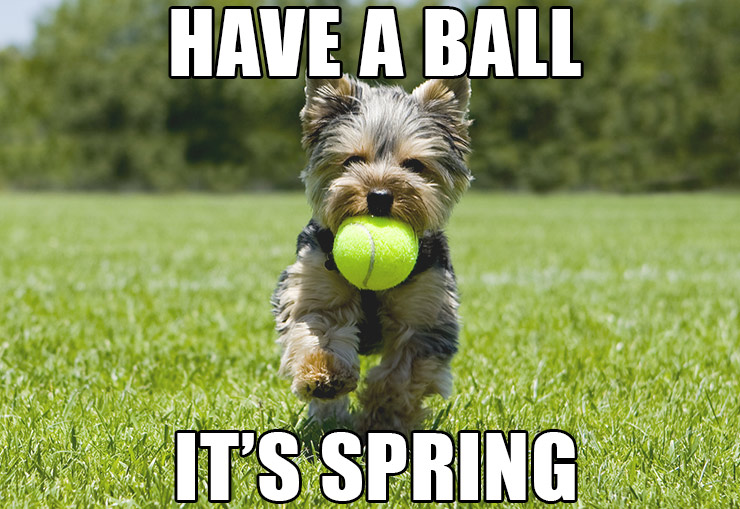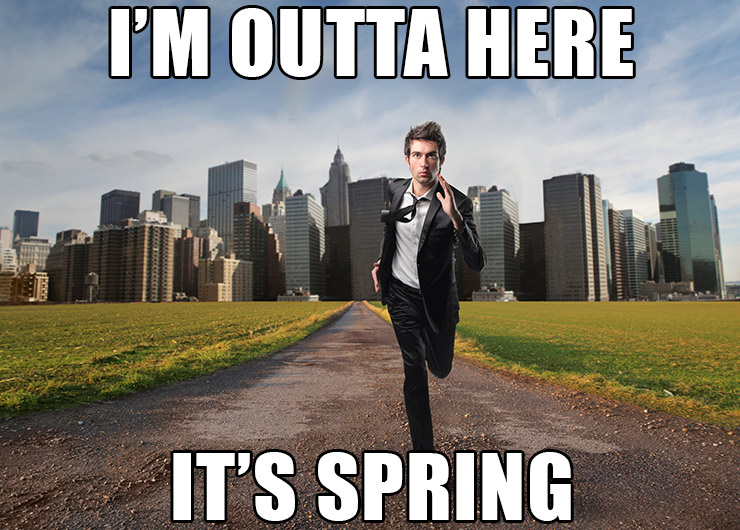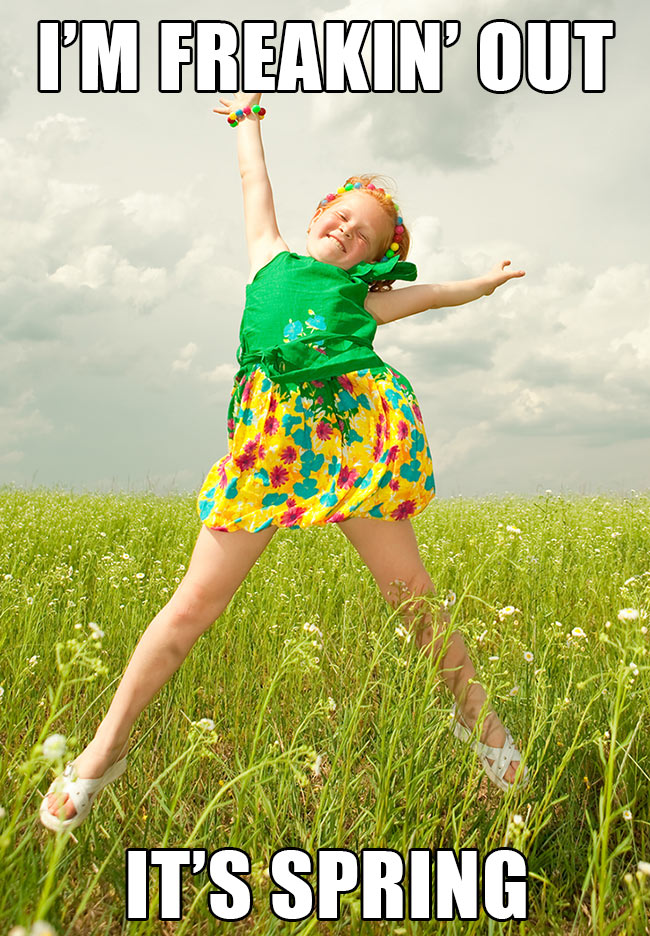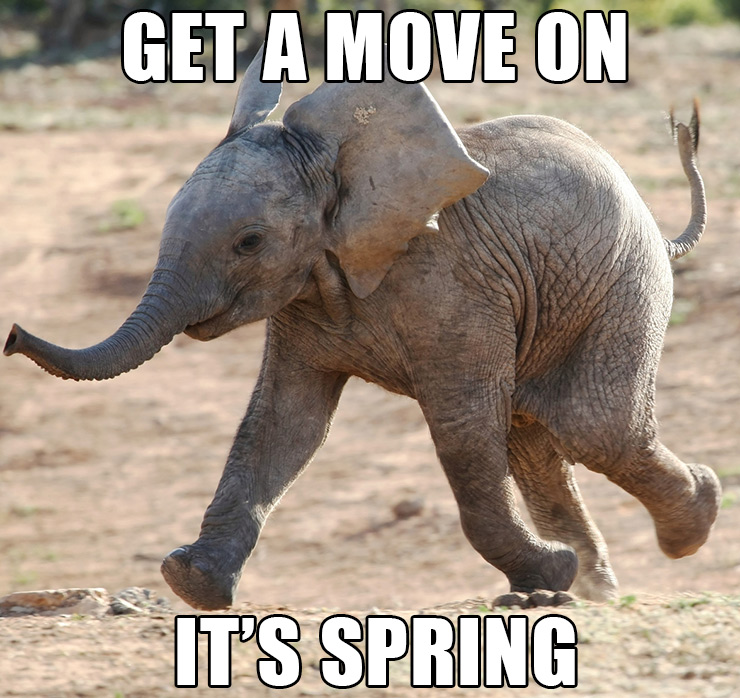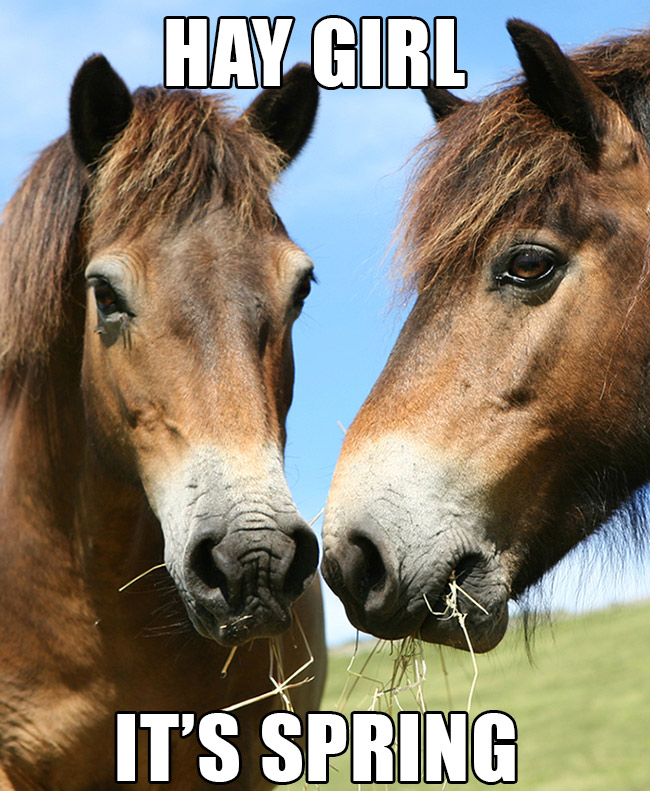 Happy spring, from all of us at Bigstock!
RELATED POSTS: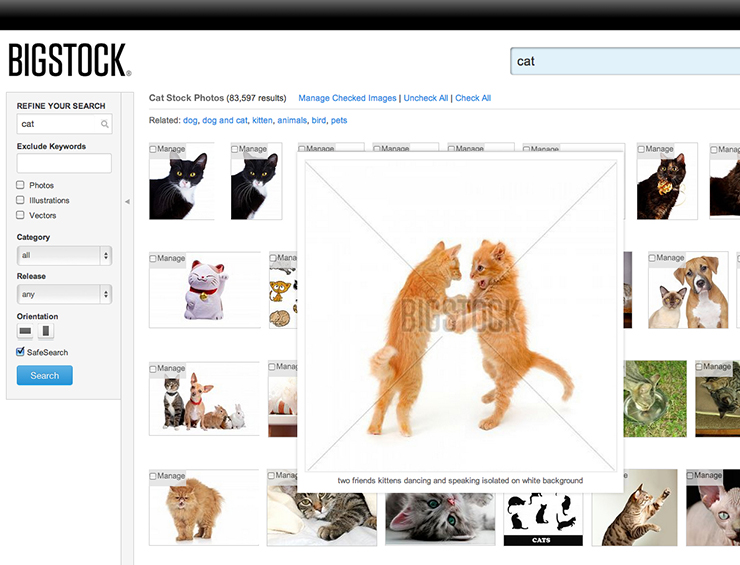 ---