0
0
1
59
342
Shutterstock
2
1
400
14.0
Normal
0
false
false
false
EN-US
JA
X-NONE
/* Style Definitions */
table.MsoNormalTable
{mso-style-name:"Table Normal";
mso-tstyle-rowband-size:0;
mso-tstyle-colband-size:0;
mso-style-noshow:yes;
mso-style-priority:99;
mso-style-parent:"";
mso-padding-alt:0in 5.4pt 0in 5.4pt;
mso-para-margin:0in;
mso-para-margin-bottom:.0001pt;
mso-pagination:widow-orphan;
font-size:12.0pt;
font-family:Cambria;
mso-ascii-font-family:Cambria;
mso-ascii-theme-font:minor-latin;
mso-hansi-font-family:Cambria;
mso-hansi-theme-font:minor-latin;}
The staples of summer are timeless. Swimming pools, beaches, and sunshine are what summer is all about, and it's easy to see why – year after year – we look forward to the season as much as we do. Capturing that timelessness, however, isn't so easy.
In the spirit of all things summer related, we proudly present some of our most favorite summer photos. We love how these images capture both the vintage yet timeless feeling of summer. Enjoy.
And, if you've already begun working on your summer marketing materials, these royalty-free images will help. Each one is available for downloading. (Click on the image for more details.)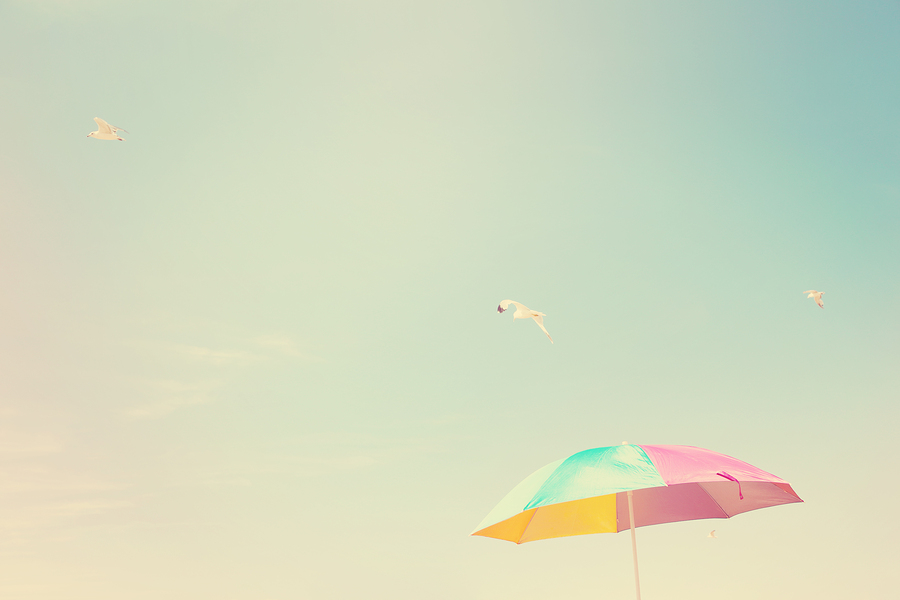 There's even more timeless seasonal imagery on display in our curated Vintage Summer collection, below.
Header image by Bigstock contributor Zoom-Zoom.