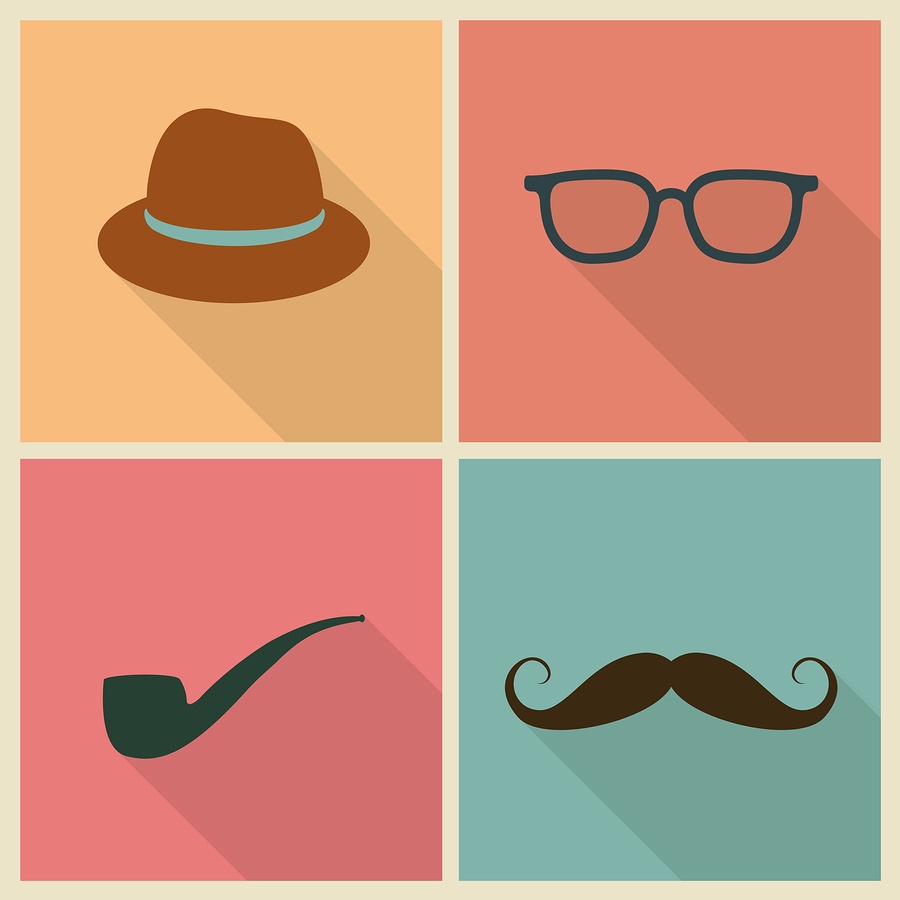 When you think about it, the hipster dad, as a concept, makes a lot of sense. The relaxed plaid shirt provides camouflage for baby stains of all sorts. The beard saves oodles of face-shaving time, time that can be better spent changing diapers and helping the kiddos with homework. Here at Bigstock, we felt it was high time hipster dads get a Father's Day shout out.
Please Note: Father's Day is this Sunday. To celebrate, we compiled these inspired royalty-free Father's Day illustrations for DIY cards for your hipster dad. Each one is available for downloading. Happy Father's Day!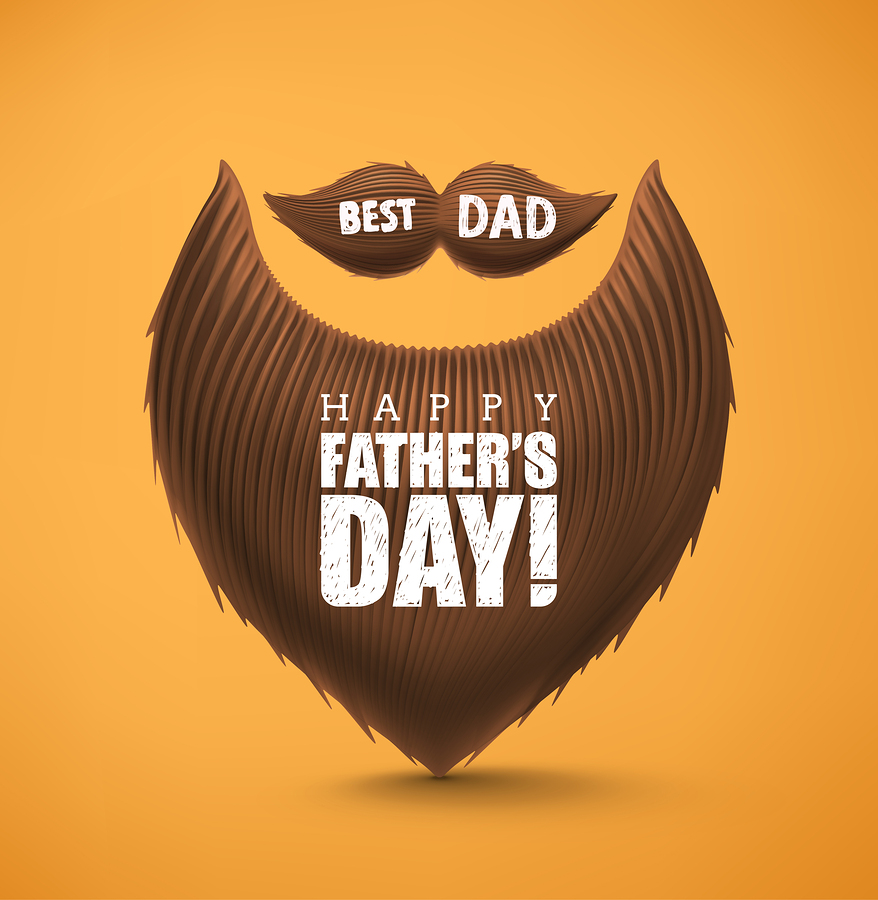 For even more fatherly fun, check out other related images in our Hipster Dad lightbox (below), filled with even more royalty-free photos and illustrations. Happy downloading.