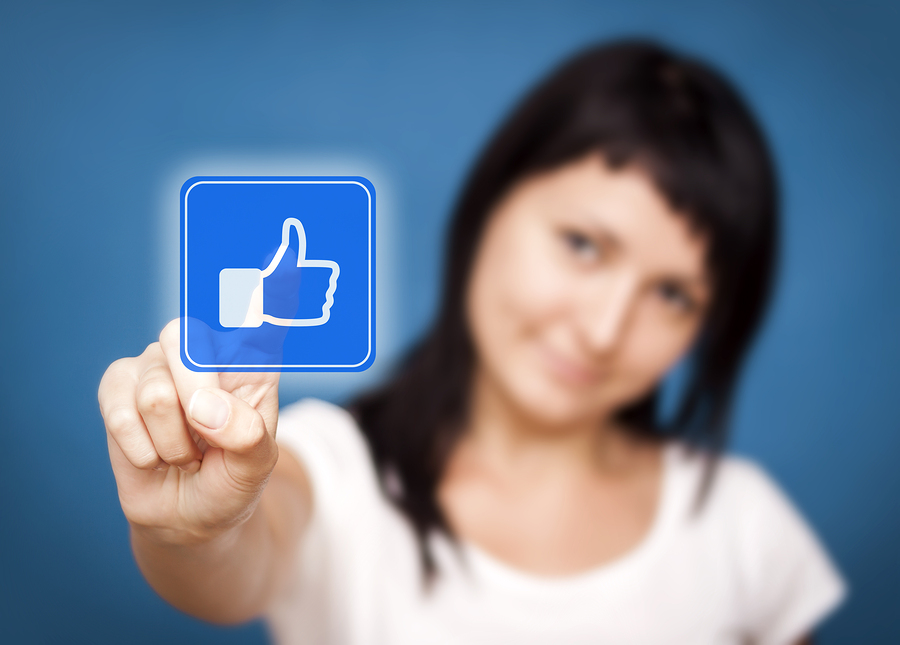 Do you want to increase the reach of your Facebook page posts without paying for advertising? If so, then you need to take advantage of the post type that gets the highest organic reach—video that is uploaded directly. In this article, we're going to look at how you can use stock video to boost the organic reach of your Facebook posts.
First, The Experiment
For four weeks, I experimented with different types of posts on Facebook to promote content. I posted three times per day around the same time, using Post Planner to schedule them. The content revolved around online marketing topics, including analytics, content, search, and social media. None of the posts were boosted, sponsored or advertised in any way. To encourage discussion, after each post was published, I added the first comment.
During the first week, I posted photos that I uploaded directly to Facebook with additional comments and a link to a corresponding piece of content.
The second week, I posted a link in the update box with additional comments and allowed Facebook to pull in the link details without editing them.
In the third week, I posted text with a link to a piece of content. I removed the link preview that Facebook automatically added.
The fourth week, I posted a stock video uploaded directly to Facebook with additional comments and a link to a suitable of piece of content.
When sorting the posts by the most consumptions, 18 out of the top 30 were video. Facebook defines post consumption as the number of times people click anywhere within your Facebook post, such as the link, media, or like, share, or comment buttons.
To summarize, posts with video that is uploaded directly to Facebook are more likely to have the highest organic reach and clicks over text, link, and photo posts. So, if you want to get more reach and engagement for your Facebook posts, you will want to start using video.
How to Use Stock Video to Get Results
As long as Facebook continues to give directly uploaded video an edge in organic reach, you should use it to help your Facebook posts reach more of your fans. For those who don't want to create a video each time they make a post like this, stock video is a great choice.
The key is to look for stock video that is representative of what you want to post on your Facebook page. For example, when I posted content about analytics or data, I would search for videos with the keyword "data."
If you want to post something to your page about ways to be happy, you do a search for videos with the keyword "happiness."
You won't always find a stock video that is an exact keyword match, especially if your keyword is specific, like "LinkedIn." So you will have to experiment with different or conceptual keyword searches to find the best representation for your posts.
Once you find a great video, download it, rename it to match the keywords for your Facebook post, and upload it directly to Facebook.
You can do this by going to your update box and clicking on the Photo/Video tab and then selecting the Upload Photos/Videos option.
You can also do this using tools like Post Planner, which is what I used to conduct this experiment.
You can create a schedule of when you would like posts to be published to your page and simply schedule posts that include a video attachment that will be directly uploaded to Facebook.
You don't want to use video with every single post that you publish to your Facebook page. You do, however, want to use it for the messages that are the most important to ensure they reach more of your fans.
You can also use video to promote a message in multiple ways. For example, if you have a great blog post that you want your audience to read, you can share it over the course of a couple of days using different post types. One day, share it as a link post. The next, share it with a photo. Then share it with a stock video.
In addition to ensuring that your post reaches the most people possible, it will also allow you to continue to monitor your Facebook Insights to make sure that video is still producing the best organic reach.
Summing It Up
Experiment with this strategy on your Facebook page today by incorporating stock video into your posts. This will allow you to enjoy the organic reach benefits of directly uploaded video on Facebook without having to create a video yourself. Good luck!
RELATED POSTS: