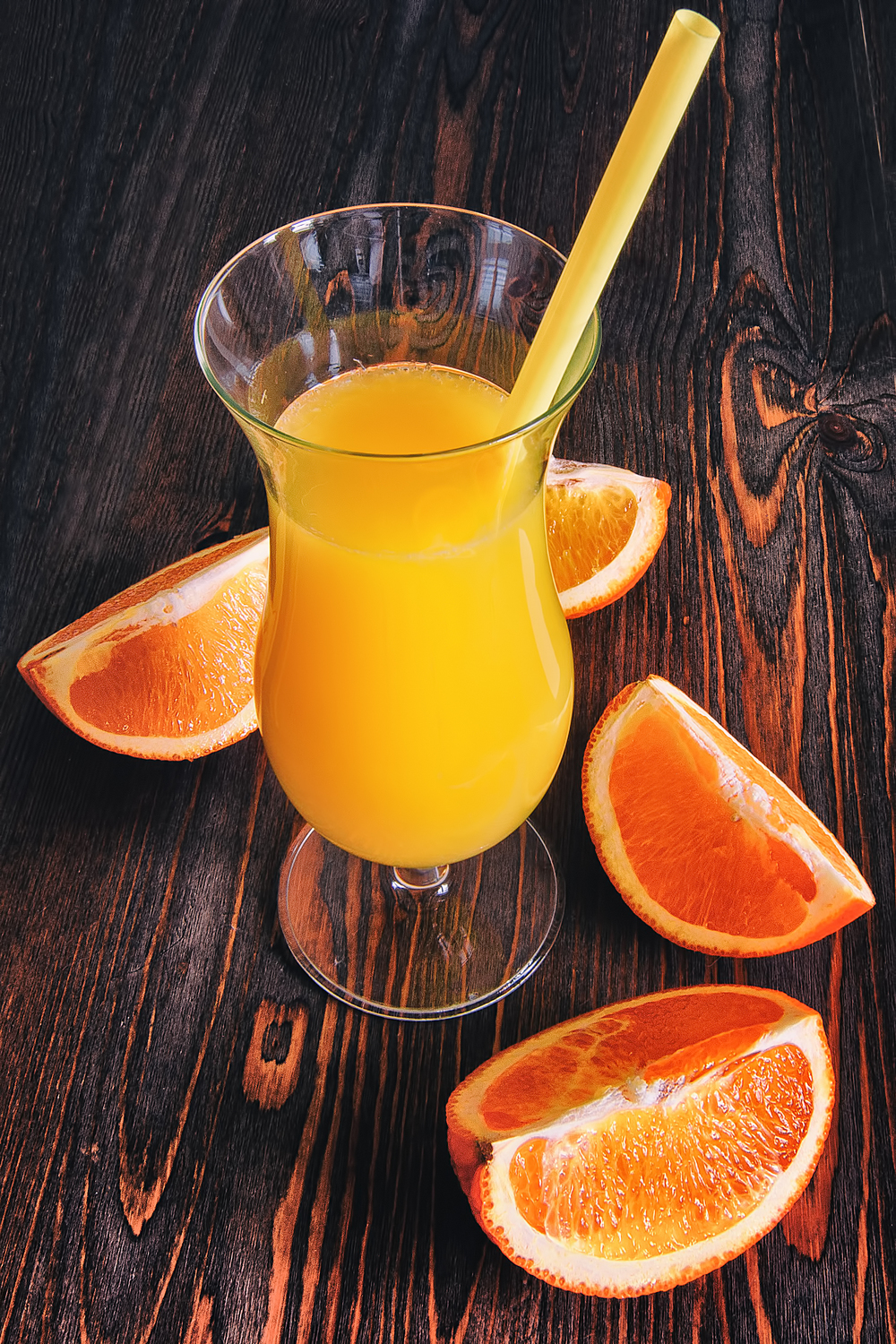 As he stared at Bigstock's free image of the week, he knew he was being ridiculous. "It's carbs," he said to himself. "But it's good carbs." The free image stared back. It didn't reply. It didn't have to. It was what it was. A big, delicious photo of orange slices surrounding a tall glass of freshly-squeezed orange juice. It was enough to propel our hero into a land of self-doubt.
For you see, things had gone horribly awry. It was only a handful of years ago when he found himself leaning and heaving over a scale that tipped the 500lb mark. Now, he barely had enough presence to make the automatic doors open at his favorite organic market. He knew he had gone a bit too far. This free image was inspiring him. He knew it was his ticket to a big happy medium.
Let this week's free image – The Big Squeeze – provide you with some inspiration this week. It comes to us from Bigstock contributor Della_Liner, from a collection that also includes royalty-free images of pomegranates, wooden coffee cups, and oh-so pretty background illustrations.
The image will be available for free downloading until 11:59pm EST, Sunday June 14th, 2015.