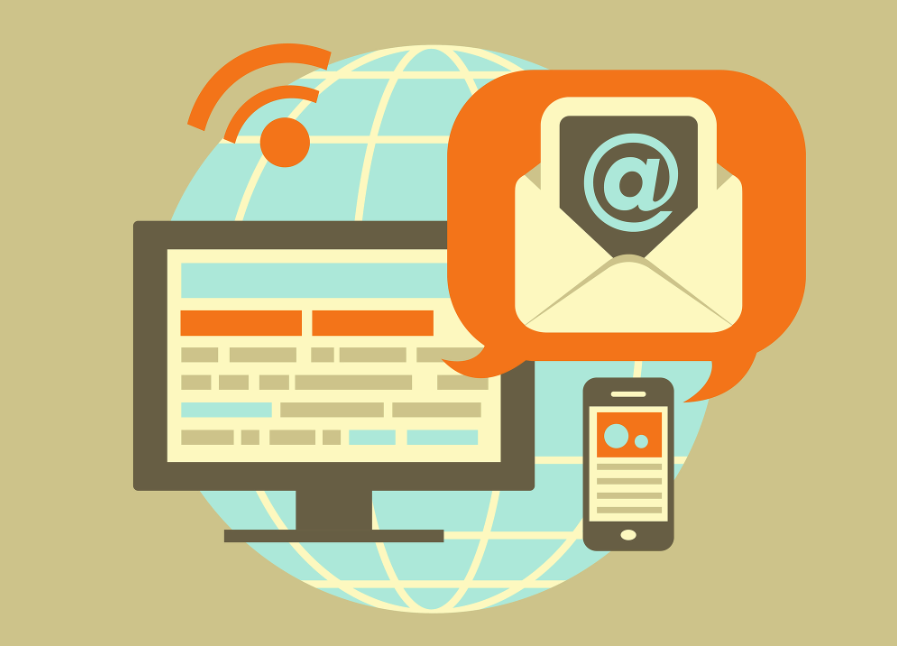 Running an effective email marketing program is much more than just sending out an email blast once a month to your subscribers. Email marketing is a nuanced marketing channel, and understanding the rules for using effective images in your emails can go a long way towards generating ROI (Return On Investment).
Consider these numbers:
Convinced? Good. Here are some rules for using images to create traffic- and revenue-generating emails:
1. USE CONCENTRATED COLOR
Marketers think a lot about how to use color within a product or website. These color rules also apply to email and other marketing channels. The psychology of color is especially important in email, where users spend a matter of seconds looking at the content before deciding whether to click or delete.
Too much color within such a confined space will make your email feel cluttered and unfocused. But a well-placed punch of a concentrated hue will guide a user's eye to primary messaging or a strong call to action. Below are some examples of images that follow the best practices for color usage (in this case, red):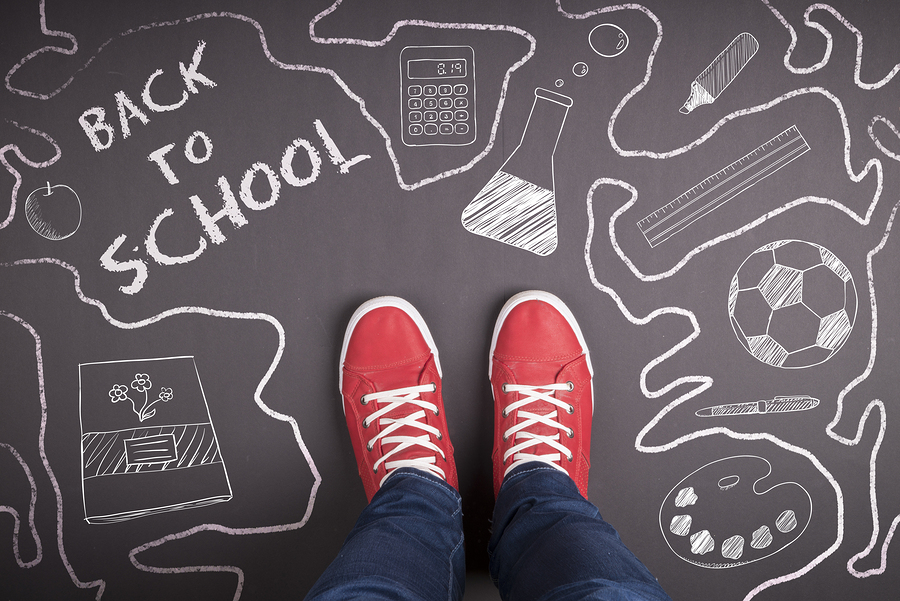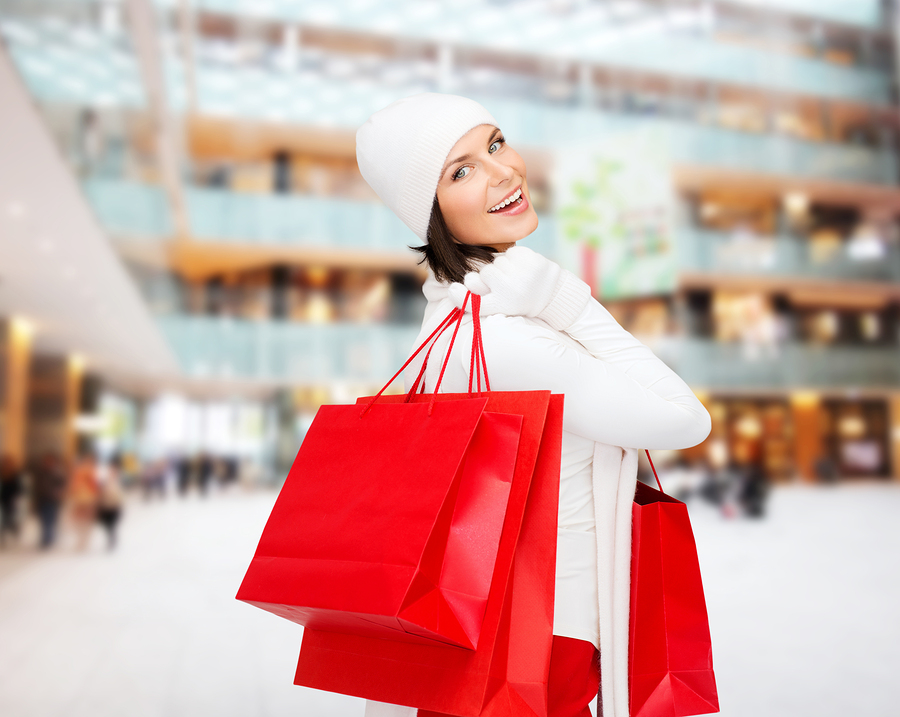 2. SIZE MATTERS
One of the more tempting email tactics is creating a fully image-based email design. Without the hassle of worrying about web-based fonts or in-line CSS (Cascading Style Sheet), the allure of image-only emails is pretty clear. But without any HTML text to parse, mail servers are much more likely to mark these messages as spam.
To avoid the dreaded spam folder, use moderately-sized images as accent pieces within an overall design that combines plain text with visual content.
3. DEVELOP WITH CARE
Even when an email finds its way into a user's inbox, there's no guarantee that the images within that email will display correctly. Gmail updated its platform to automatically download and display images to users on the desktop and mobile apps. Unfortunately, other email clients haven't caught up. Some or all of the images in your email may be blocked by email clients unless a user manually clicks to allow them.
Plan ahead for problems, and make sure that the small percentage of users who don't receive your images instead have a solid color background or some great alt text as a replacement. For users who do load images, use absolute links to images hosted on a reliable server to ensure there won't be any broken link issues.
4. FIND THE RIGHT TYPE
Don't fall prey to simply tossing a handful of JPGs into a freshly-minted email layout. The type of image file you choose can have major implications in the campaign performance and "viewability" for end users. When creating images for your campaigns, here are some quick guidelines to help you choose the correct format:
JPG: Best choice for photos
PNG: Best choice for line art, logos, or images with transparency
GIF: Best for flat graphics, or images with few colors and simple lines
5. READ THE FINE PRINT
Determining if it's okay to use licensed images can be tricky work, but it's even more difficult for companies to set aside their own time and resources to art direct enough imagery for an entire email campaign. Stock photo websites like Bigstock and Shutterstock each have clear guidelines that allow you to use the licensed images you purchase in opt-in email campaigns. If you're buying or sourcing images from anywhere else, be sure to read the fine print to make sure that you are legally allowed to use the image in an email campaign.
6. MAKE IT MOBILE
At the end of 2013, mobile became the most common way users access their email, surpassing desktop apps and webmail. And the momentum isn't slowing down. By 2018, 80% of email users will access their email accounts from mobile devices. Thinking about mobile optimization is now pretty much required for large brands and small businesses alike.
Designing emails for mobile viewing means rethinking everything from font size (14px minimum on body copy), to incorporating "finger-sized" buttons for easier clicking. Mobile friendliness applies to the images you're using, too. Pictures that look beautiful on large-screen monitors will likely feel crowded or dense on a mobile device. Aim for email imagery with a single, clear subject that can be easily understood – even at smaller sizes.
While desktop apps will typically display email files as large as 100KB without clipping your message, mobile apps have a much lower threshold. To ensure your full email is delivered, keep the file size under 20KB, including your images. This frequently means crafting a more concise email and removing any unnecessary styling from the code.
AND FURTHERMORE …
These tips only scratch the surface of all there is to know and learn about email marketing. For more information on using images to craft strong campaigns, take a look at these great resources:
About the Author: Ashley Kemper is a marketing strategist who spends her free time traveling and pursuing hobbies in photography, web design, and blogging. Follow her on Twitter @theashleykemper.